You've made it to the home stretch, and everything is ready. It's thrilling and exciting, especially when it is the culmination of months of hard work. But before we push the publish button, there are a few steps that we can't overlook. The next stage is to complete the search engine optimization (SEO) and test the website.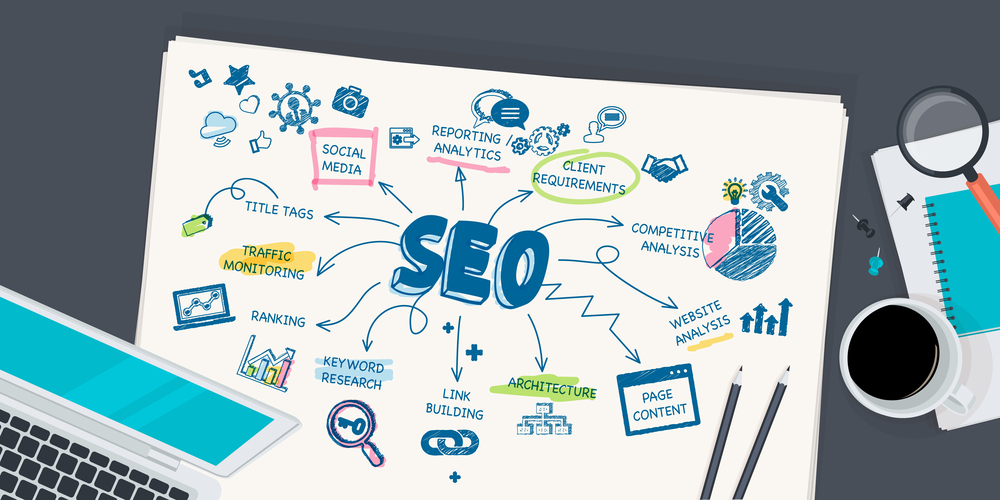 SEO
There are three types of SEO that we focus on:
On-page SEO

: This type focuses on the content of site pages and how to optimize them to boost the ranking for specific keywords.

Off-page SEO

: This type focuses on links directed to the website from elsewhere on the internet. The number of backlinks from reputable sources helps you build trust with search algorithms.

Technical SEO

: This type focuses on a website's backend architecture, like site code. Google cares just as much about technical setup as content, so this position is vital for rankings.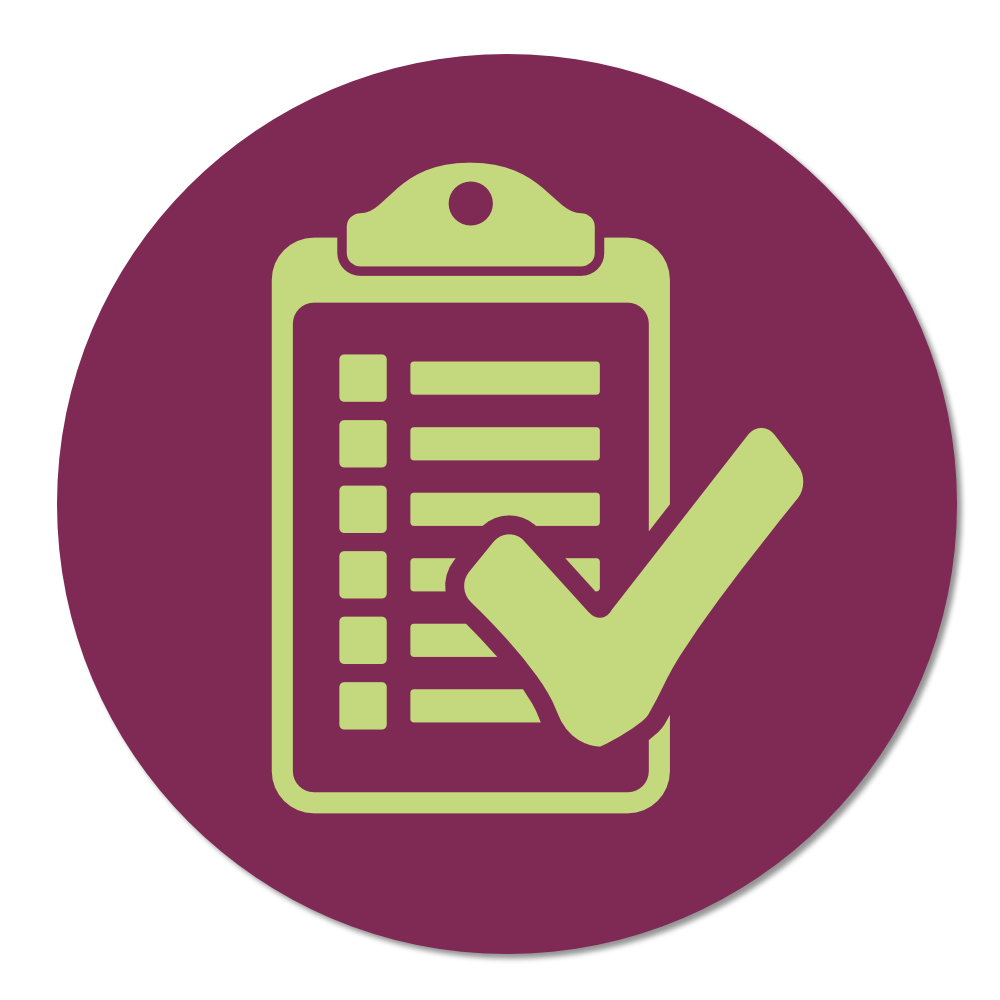 TEST
We always take the utmost care to carefully go through your site to ensure that nothing gets missed. First, we test the website using desktop browsers (Chrome, Safari, Firefox, and Edge), looking for broken links, misspelled words, layout issues, spacing, formatting, and testing forms. If you have an eCommerce website, we test the shopping functionality. As you can see, a lot goes into testing a site. 
Next, we test for mobile responsiveness. What does that mean? We test on various mobile devices in both portrait and landscape views. We look for spacing issues, overlapping or squished text, and formatting issues specific to the device we are testing. Testing typically takes several hours.
What happens if we find something that needs to be fixed? We correct it. Sometimes, it's a group effort to look at a specific issue to find the best solution. This is just a sampling of what we test, but the process is much more extensive than described here. 
LAUNCH
It's the day you have been waiting for: the launch of your website. Launching a site is an extensive process. We backup your old site (if you have one) and transfer the development site to a production site. It's pretty much a bunch of nitty-gritty details you wouldn't care about. So, all that aside, this is when we check that your web analytics are up and running smoothly. Submit your sitemap and request indexing. The site is reviewed to ensure no errors happen at the launch. 
Your website risks being labeled as 'Not Secure' if it does not have an SSL certificate. We ensure the SSL is issued and installed and the site is secure. We also install security plugins to protect your website, mitigating the risks of your site being hacked or infected with malware.
Additionally, we check performance and optimize your website as appropriate. Sometimes this involves adding performance plugins. Launching the website typically requires 3-4 hours.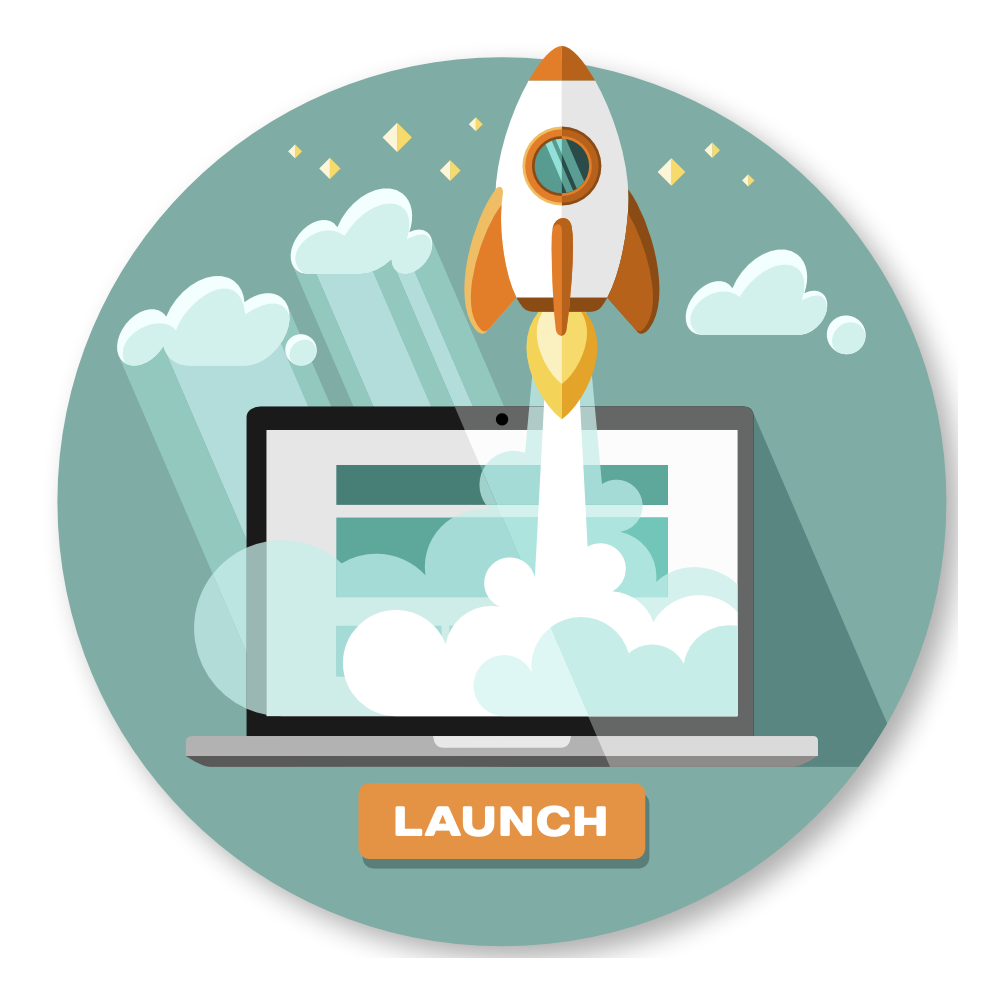 WHAT'S NEXT?
It's time to show you how to use your website. Training typically takes 1-2 hours, depending on the requirements and specifications of your website. We don't just show you how to use WordPress, but how to use YOUR website. But more on that in our next blog post.
As you can see, these final steps in our process are just as critical as the design and development of your website. Now, it's time for you to get out there and promote your new website.
Sign up for Our Newsletter!