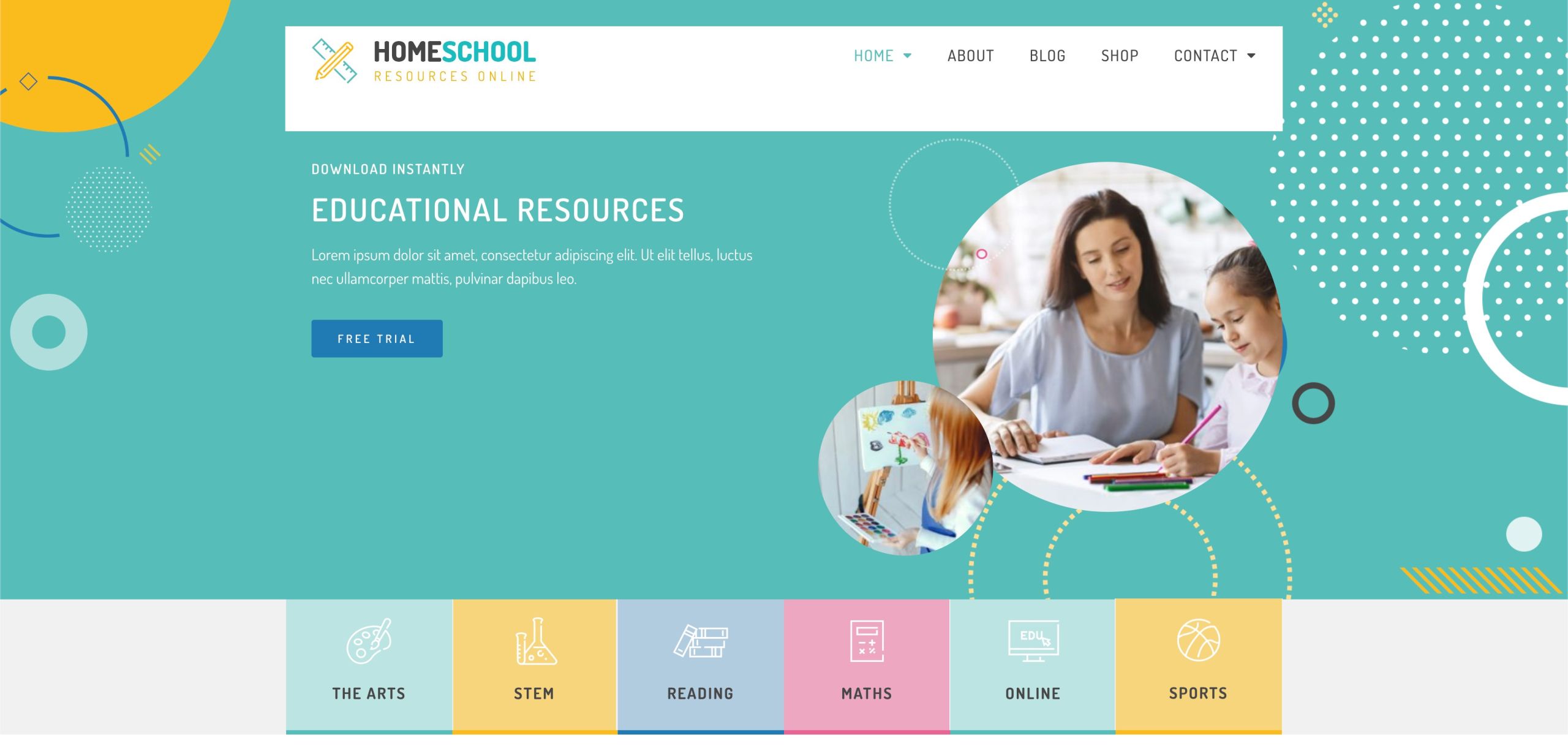 As we wrap up this month of talking about photos and marketing imagery, we're going to look at the use of icons, graphics, and photos and when to use them. Each of these play a big role in how a site looks so it's important to know their properties and when they are best used.
Icons
Simple shapes often, but can be more involved line drawings, icons can be a great way to convey messages easily. Icons can be used on their own or in a group. Being able to elevate a simple bullet point or checkmark captures attention and has the added bonus of staying on brand. Icons can be specific as well, denoting specific services. We used icons on A.L.L. Construction's capabilities page to highlight each item. Icons can also be used in a navigation menu to make items easier to find in a list.
Graphics
When we use graphics, it can be either in a stylistic way or in a informative way. Graphics can be a great way to share abstract ideas, or concepts. Graphics can also be created using branded colors and custom shapes to further the visual identity of the site. We like to incorporate screenshots into graphics to create fun mockups or depictions of our client's products. Remember to keep the style of your graphics consistent across the site for visual cohesion.
Photos
Photos are the most realistic way to visually enhance a site. With a wide variety of uses, photos can be used as background and accents alike. Photos are especially useful on ecommerce sites as well as use on portfolio pages. We come to expect photos as the standard on websites these days but the quality of the photos speak volumes about the way they come across online. Large quality professionally shot photos communicate to your customer what your values are and what you offer.
So, remember, incorporating icons, graphics, and photos into our site is a great way to inform our visitors, provide brand-appropriate messaging, and help tell the story of your company. Knowing when to use each one will help you be more effective when creating pages and leading users through your site. We use a combination of these when appropriate to create a site that works well for you and your customers.
Sign up for Our Newsletter!