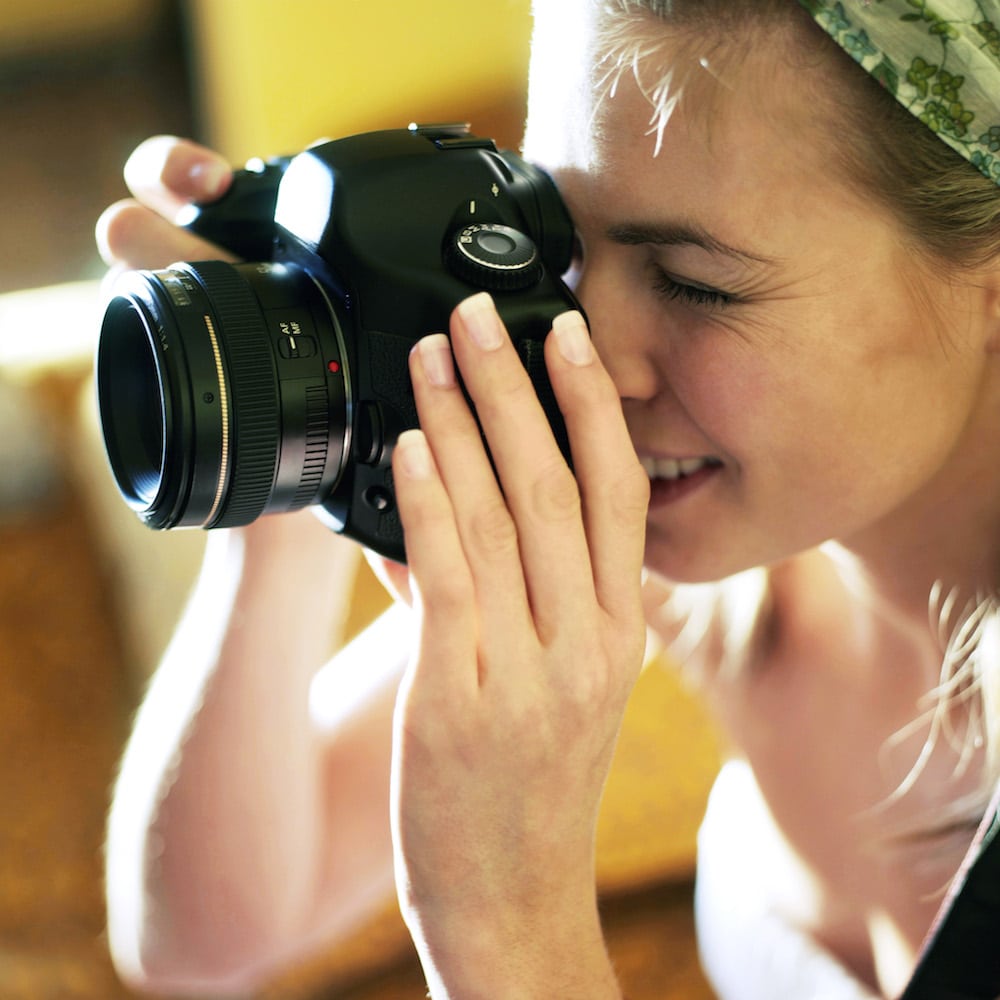 Images are another great way to generate traffic for your website, especially when you use image sharing sites. They have massive user and traffic numbers, not to mention great page rank. Here are just some examples:
Instagram — 600 million users
Pinterest — 150 million users
Flickr — 122 million users
Imgur — 150 million users
Deviantart — 38 million users
Needless to say, these sites represent a lot of potential traffic as many of them allow you to link back to your site and thus send visitors your way. Especially if images are part of your online marketing strategy, you should consider investing in these traffic sources. Here's how to do it:
Include a website link in your bio — When you sign up to any site, make sure to add a link back to your website to your bio. That's best practice for any social media platform, otherwise, how are users supposed to find you?
Use the tools at hand — Different websites allow you to use all kinds of tools to make images more findable. For example, Instagram has hashtags and Flickr uses tags, so be sure to include them in your images. Many sites also offer ways to interact with other users. Learn how your platform of choice operates so you can fully take advantage of it.
Include links in posts — When you post images (or videos), make sure to include your link there, too. First of all in the description but also possibly inside the images itself. You can create images with text overlay and a call to action to come to your site or consider watermarking your pictures.
Ask for backlinks — Flickr is often used by people to find images for their own content. Creative commons licenses make it possible. A tactic to get backlinks to your site is to add a call to action to your image description that allows others to use your image but asks for an attribution link to your website. If you upload quality pictures, this can really help your SEO.
Apart from that, you can use tools like Canva to create images in the first place.
Sign up for Our Newsletter!