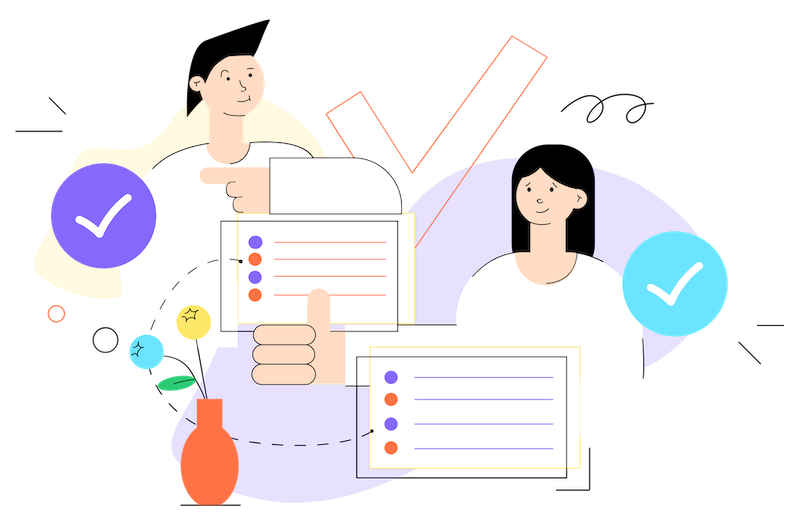 In the third part of this series on end-of-the-year checklists for your marketing, we're looking at my favorite piece of the puzzle, websites. There are always things to double-check on your site as we rapidly approach January and starting all over again with Q1. Here are some things to look at on your site to ensure you're firing on all cylinders come January.
Analytics
If you have Google Analytics or another analytics platform connected to your site, this is a great time to look through your metrics from the past year. You can see what types of content did well and where the traffic came from to get there. Make a list of well-performing blog posts (if you have a blog) as well as bounce rates on certain pages.
Blog
Speaking of blogs. Now is a great time to clear out irrelevant old blog posts that don't hold weight anymore. Maybe it's services you no longer offer or events that have passed. Clearing out this digital clutter can help your users find what they are looking for easier. Grab that content list from your social and newsletters list and make a list of blog posts you can plan for the new year.
Navigation
If you have added to your website and it's feeling a little cluttered, it might be time to reorganize your navigation. This can instantly help your site from being chaotic to clear. If your home page has lots of information, it could be time to create a designated page for it and add it to the navigation in a clear place.
Hours & Copyright
Make sure your holiday hours are correct. If you extend your hours for the holiday season, keep them up to date on your site! Don't inhibit your users from visiting your store. Make a homepage announcement if you need to let people know you're open late. If you host with us, we will also update your copyright year in the footer to 2023, included for free!
We hope you have enjoyed our series on end-of-the-year tasks for your marketing. With your website being of the utmost importance to your business, we want to make sure it gets maintained to stay in good form. If you're having trouble with any of these tasks or just want more information, give us a call. We'd be happy to provide guidance or a training session to get you more comfortable with your website!
Sign up for Our Newsletter!