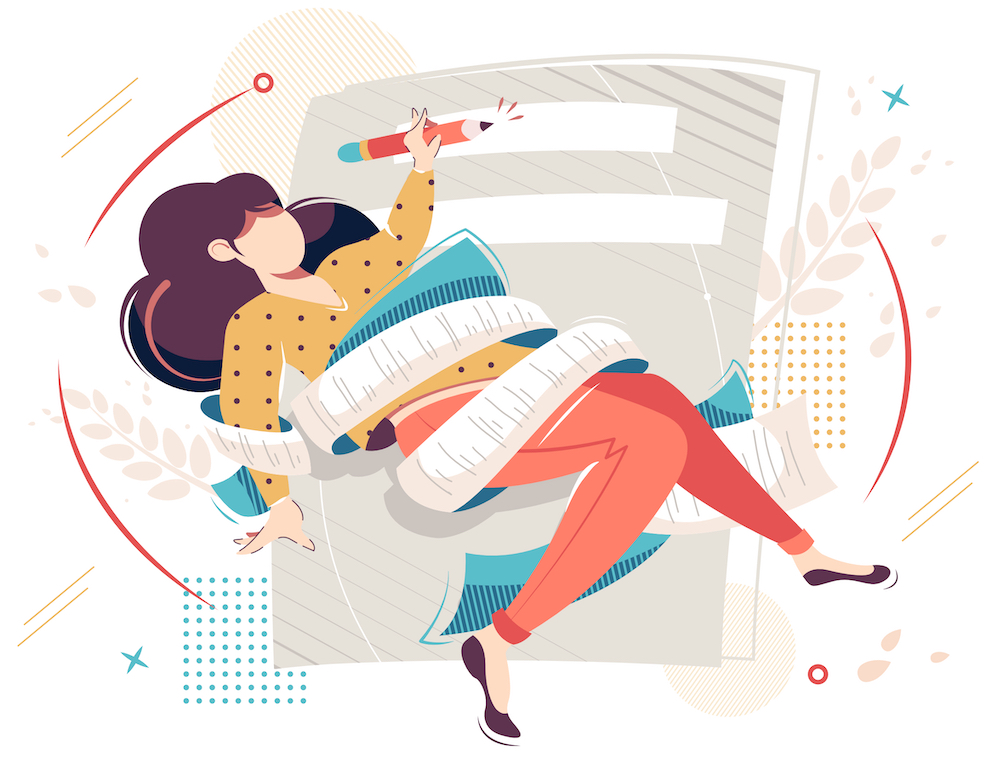 January has always been a great month to get back to basics. We take a fresh start on our goals and services and see how we can improve our offerings for you. In the coming weeks, we'll take a closer look at some services you may not know that we offer. Today, however, we'd like to jump into our first topic, content writing.
Everyone knows the saying: "Content is king" from Bill Gates' essay in 1996, but how many of us put this into practice when it comes to our posts online? In the age of constant inundating marketing, it can feel like we need to post all day, every day, to get our message out. Well, we'd like to add one word to that famous saying, "QUALITY content is king."
What do we mean by quality content? Content that adds value to your users' experience or business. You want your content to either entertain, inform, educate, or inspire your audience. When we talk about quality content in the context of content writing, we want keyword-rich text and headlines that clearly convey our message. 
If content writing isn't your thing, we can offer assistance! Whether it's strategy trying to figure out what to say or taking the reigns and working off an outline and creating the content ourselves. We can help with social media content writing or blogs (like this one) or just copy for your website redesign. Whatever it is, we want you to be able to put your best foot forward when it comes to your messaging. Hook your audience, reel them in, and sink. These all come from having great copy and the right message for the right platform.
TL;DR: We pride ourselves on being a one-stop shop for businesses that might just need a little of everything. From websites to print materials, like rack cards, to social media strategy and posting, to content writing and branding. We can help you with the strategic marketing moves you need to make this year successful and then train you (in-person or online) to set you up for success along the way. 
Sign up for Our Newsletter!