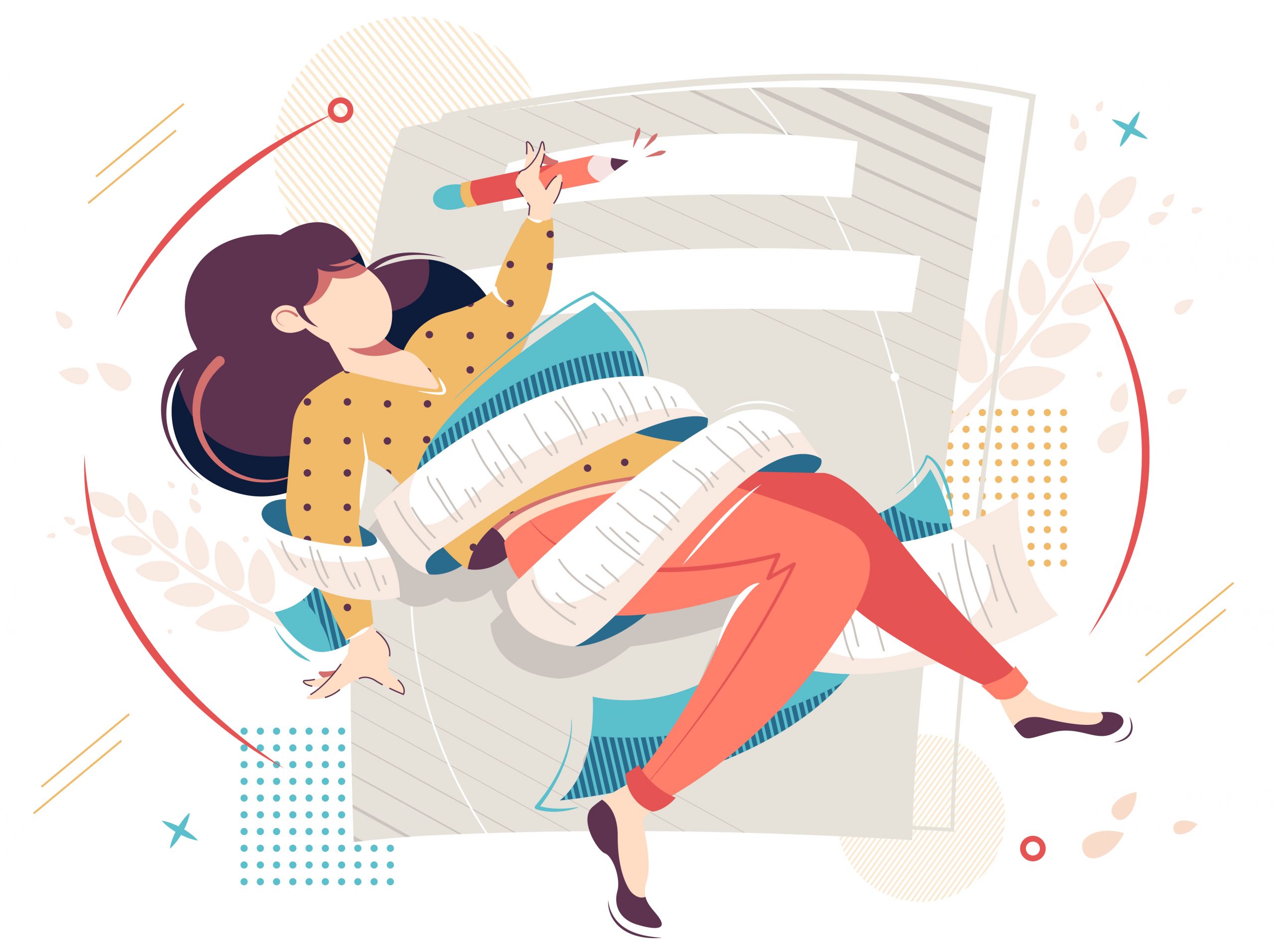 If you're a regular reader of our blog, you've already consumed a lot of information when it comes to creating content: best practices, how-tos, and everything in between. However, your website's content affects more than you might realize. Today I'm going to break down five content mistakes and how to avoid them.
1. Interruptions
We've all had the experience of clicking to enter a website and being instantly hit with an obnoxious, loud, full-page ad. Nothing makes users want to click that back button faster than not only not finding what they're looking for, but also being accosted by an ad immediately upon arrival. Pop-ups and ads have their place, but don't scare your users away! Instead of using flashy ads and interrupting your user's experience, create content that is relevant to their interests and put it front and center.
2. Confusing Navigation
Creating your website's navigation is key to users finding the information they need as quickly and easily as possible. Whether your site has five pages or 500 pages, your navigation should be designed and labeled with users in mind. If you have a portfolio, call it a "Portfolio" or "Work". Stretch your creative legs with your content, not your navigation. Keep in mind that the navigation of your website extends to how you guide users through each page, too. Users who have difficulty interacting with a site are users that are unlikely to return.
3. Copied Content
Using someone else's content to inspire your own is old news. However, if there is content on your site that exists somewhere else online, Google will catch it, view your site as a doppelganger, and will remove it from its search results. The easiest way to avoid this is to write your own content or hire a copywriter to create original content for you.
4. Dated Content
The best way to positively affect your website's ranking and cultivate your audience is to create fresh content on a regular basis. The easiest way to do this is by maintaining an active blog. Use your social media channels to find out what your audience wants to know from you and serve that information to them through blog posts. You'll be making search engines happy, increasing user engagement, and increasing your reach.
5. Separating content quality from metrics readings
Your website is a business tool. In order to determine whether a business tool is beneficial, it needs to be measured. Analytics can be extremely useful in many circumstances, but obsessing over metrics or shelling out thousands for paid ads instead of using content marketing strategies is a big missed opportunity. According to www.eloqua.com, three times more leads per dollar are produced with content marketing than with paid search. Focus on creating consistent, quality content, distribute and test it, and repeat. Consumers are looking for value – SEO and paid ads can't provide them with that.
If you would like more information on content marketing or sprucing up your online presence, give us a call! We're here to help.
Sign up for Our Newsletter!