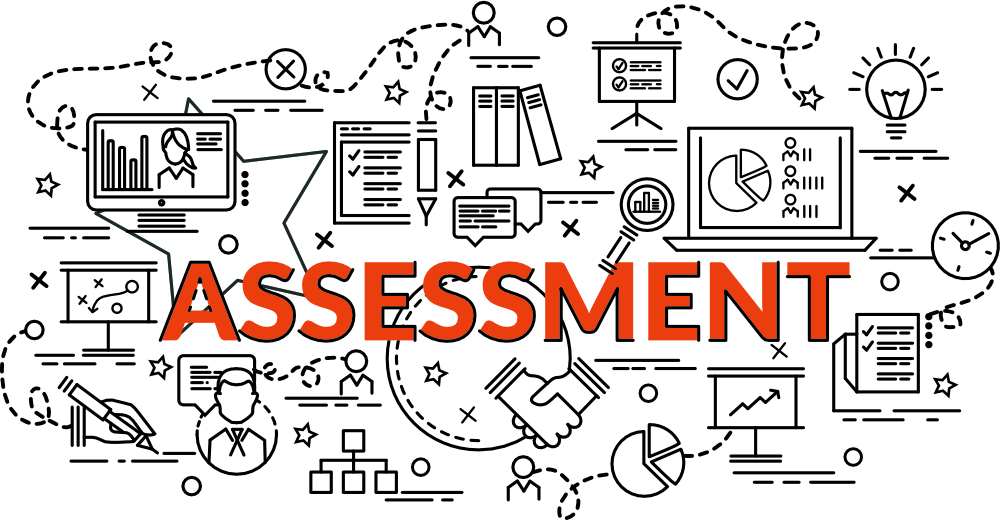 It's that time of year again! Although most businesses are in the throes of the holiday season, small business owners also need to focus on year-end planning. Year-end planning includes preparing for the new year and taking stock of the past year. Because the end of the year is so hectic, it isn't always easy to keep up with everything that should be done before we rocket into 2022, but reviewing, preparing, and planning are crucial to running a successful business. So in the spirit of giving, here are our tips for preparing your business for 2022.
1. Complete your digital transformation.
As the world began to reopen in 2021, many businesses paused their digital transformations for a time. But despite all of the uncertainties, we can now say confidently that the future will happen online. Hybrid working, virtual communication, and eCommerce are now more common than ever. Instead of halting or delaying your digital transformation, you should accelerate its approach for the coming year.
2. Adjust to updated social media practices.
Anyone paying attention knows that social media usage has and continues to grow across all platforms. As users evolve, so do the social media platforms themselves, meaning posting traditional content will no longer be enough. You'll need to research and adjust to new social media trends and best practices to keep and increase your audience.
3. Assess your website.
Your website is basically a 24/7 salesperson. It needs to offer solutions to your customers and make it easy for them to take action. Guide them to booking pages, place calls to action strategically, or provide them an option for a webchat. Make sure your website is easy to navigate, encourages interaction, and is updated regularly.
4. Talk to your customers.
Talking to and observing the habits of your customers should be a regular practice, but it can be especially advantageous at the end of each calendar year. Their behaviors and needs change, especially during the past two years of living during this pandemic. It's valuable to find out what they're worried or excited about and what their main concerns are at the moment in order to meet their needs. Be specific and ask what they'd like to see from your business in the coming year.
I hope that these tips give you a starting point for preparing your business for 2022. As always, don't hesitate to contact our team if you have questions or would like additional information about how we can help your business thrive in 2022!
Sign up for Our Newsletter!