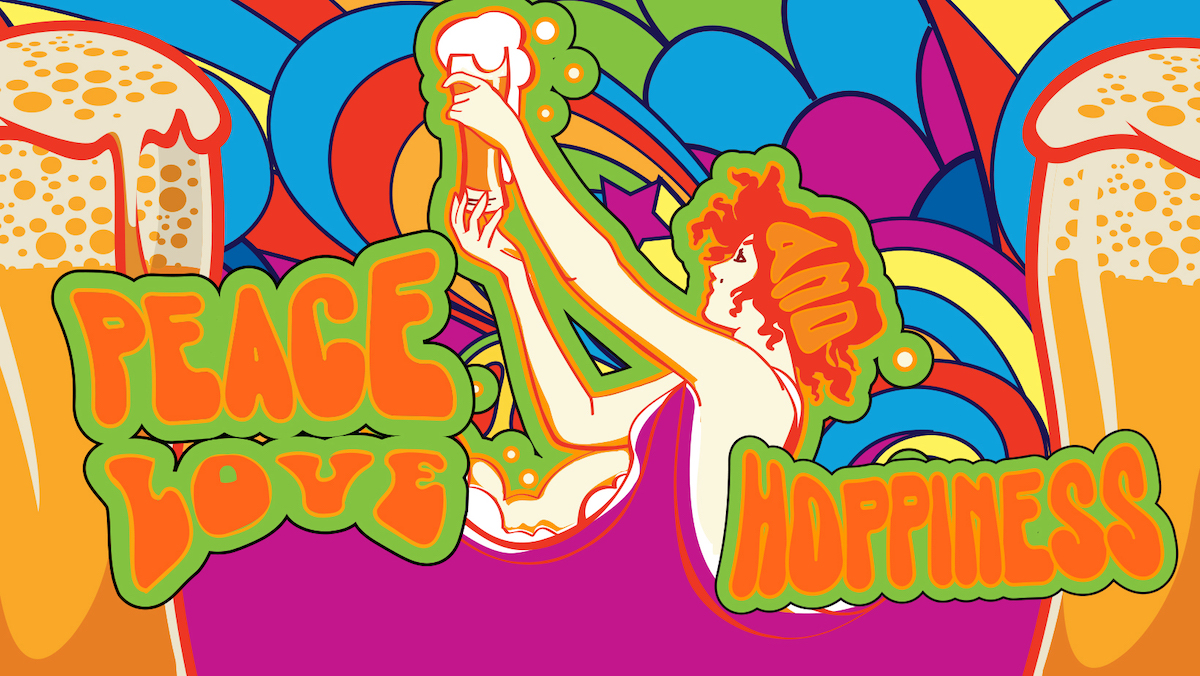 In 2013 Hop Blossom Craft Beer Festival was created by the team at Web Strategies and several other community leaders as a new event that laid its roots in Old Town Winchester. Our team knew that the marketing and design had to be compelling, engaging, and of top-notch quality.
Our primary focus was to draw local attendees and guests from DC and Northern Virginia to enjoy our newly renovated walking mall. The event's goal was to raise money for animal welfare organizations through our community's mutual enjoyment of beer. Over the past nine years, the event has drawn guests from all over the country and has been an incredible success. The festival features popular local and out-of-state breweries and showcases a variety of limited releases and seasonal brews.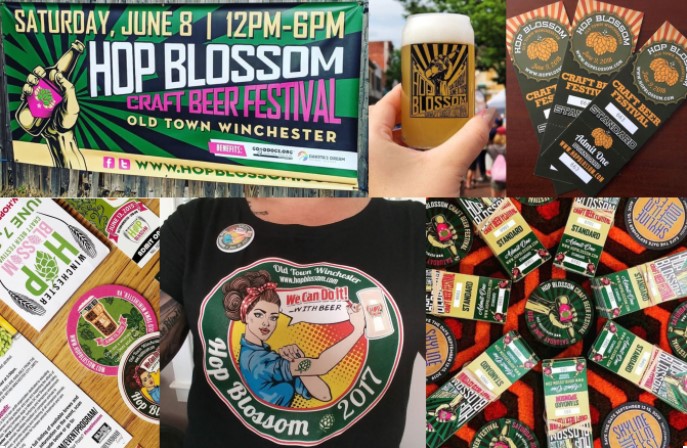 While creating our marketing strategy each year, we know it is essential to include creating a new festival theme design. Our team strives to design a high-impact creative that is colorful, original, and engaging. We not only rely on the creative to adorn our print and online collateral but also to engage attendees enough to drive them to purchase tickets to the event. Our marketing strategy includes graphic design, traditional and online marketing, social media, radio and newspaper advertising, and website design. We also work with vendors to produce glasses, t-shirts, and signage products.
We've very excited to continue to be a part of this highly anticipated event. Each year the festival draws about 4,000 local and out-of-town guests. We're heading into our 9th year on June 11th and have raised over $80,000 to help homeless animals in the surrounding areas.
Sign up for Our Newsletter!