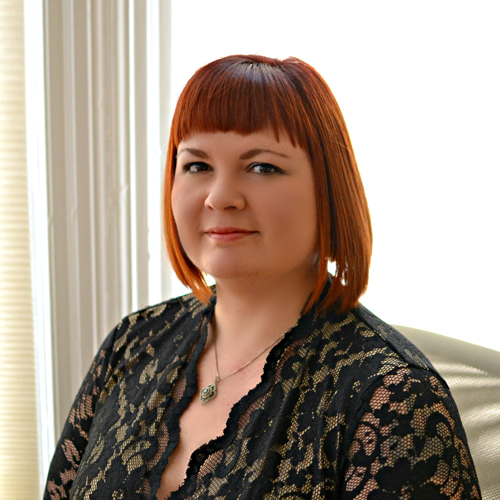 Beth Bates
Managing Partner
In 1998, Beth founded Web Strategies, marrying her love for technology with her passion for problem solving. With 20 years of experience in the web industry, she strives to ensure that Web Strategies provides the best service possible for her clients.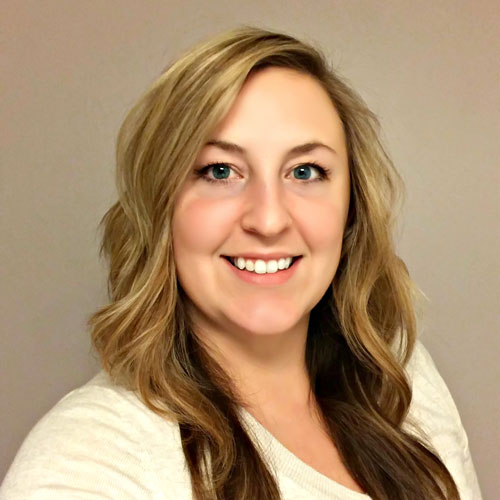 Mandi Perry
Operations Manager
As Operations Manager, Mandi manages the day-to-day operations of our business ranging from sales to staff management to client services. She loves meeting new people and coming up with ways that we can help with their businesses.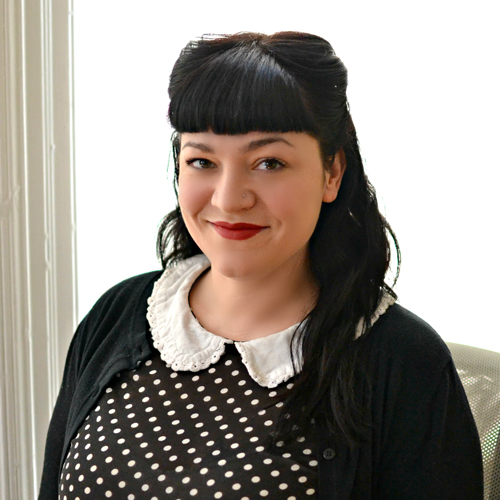 Faye Guerra
Project Manager
Faye works directly with our clients managing the day-to-day workflow of full cycle web development projects. Her goal is to ensure that your project is on time and within budget.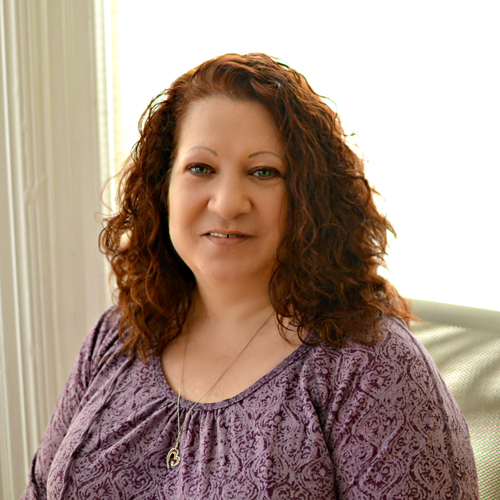 Keri Ritenour
Helpdesk Manager
Keri is a seasoned developer that manages our support desk and works with our development team on our full cycle web development projects.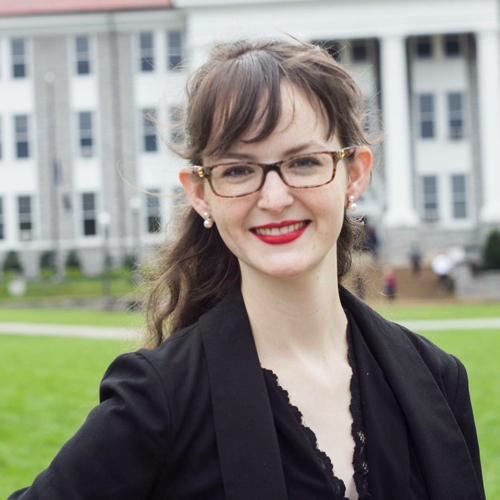 Emily Butler
Developer
A recent JMU graduate, Emily provides our clients help desk and project development support as well as ongoing website maintenance and hosting support.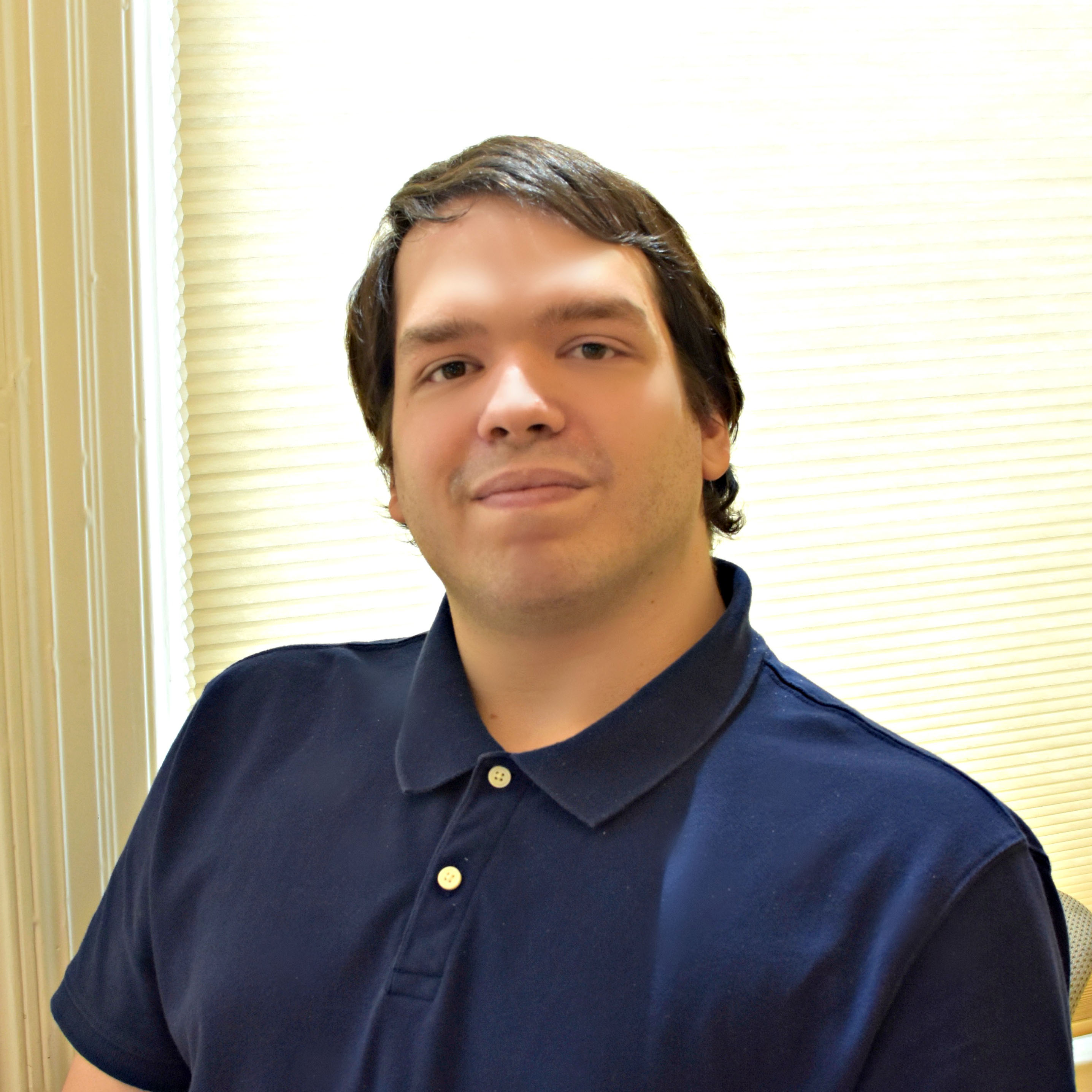 James Bowman
Help Desk Support
As Help Desk Manager, James is able to utilize the skills he learned in school to help people; and using technology to help people is the reason he first decided to pursue a career in IT.