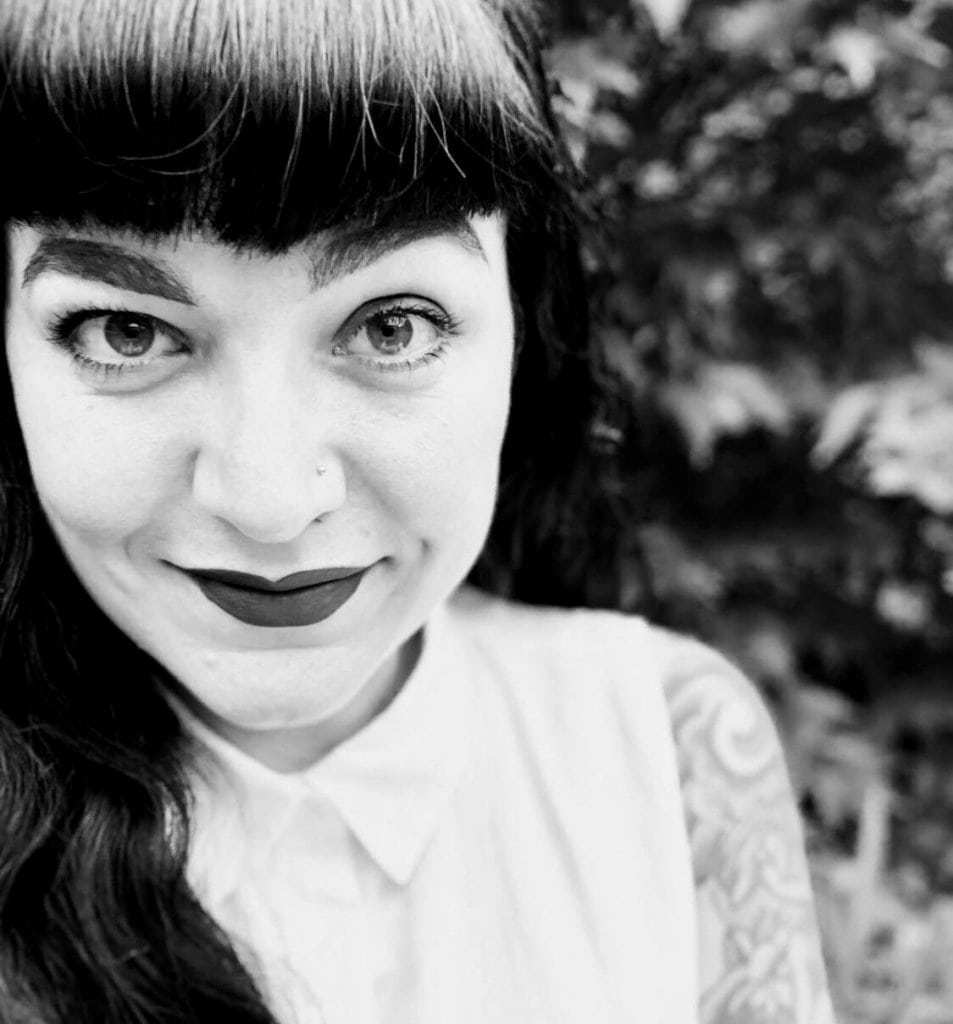 As Web Strategies Managing Director, Faye handles all human resource issues, management level administrative duties and oversees the daily operations of the business from technical ticket resolution, in-progress project status, budgetary issues, invoicing and debt collection, as well as managing our client's expectations. She prides herself on her attention to detail and the ability to roll with the punches no matter what is thrown her way.
Before joining the Web Strategies team, Faye worked for a nationally recognized Insurance company handling arbitration for the East coast and managing a subrogation team for the state of Virginia. She brings over 16 years of project management and customer service experience to the table.
In her spare time, Faye runs Psycho Cinema, a local film club specializing in genre movies. She lives in a tiny black house, collects taxidermy, eats pizza far more often than she should, and thinks Steve Buscemi is really handsome.
Would you rather battle 100 duck-sized horses or 1 horse-sized duck and why?
There is no size or quantity of duck that cant be defeated with a handful of peanuts. #science.
What would your Death Row meal be?
A giant cup of regret.
What is something very few people know about you?
I can recite the alphabet backward.
What TV or show could you watch over and over again?
Twin Peaks is the best show ever created. Ever.
What's your hidden talent?
I'm a really good whistler – like, really good.
Favorite Quote?
My heart is warm with the friends I make, and better friends I'll not be knowing.
Yet there isn't a train I wouldn't take, No matter where it's going.