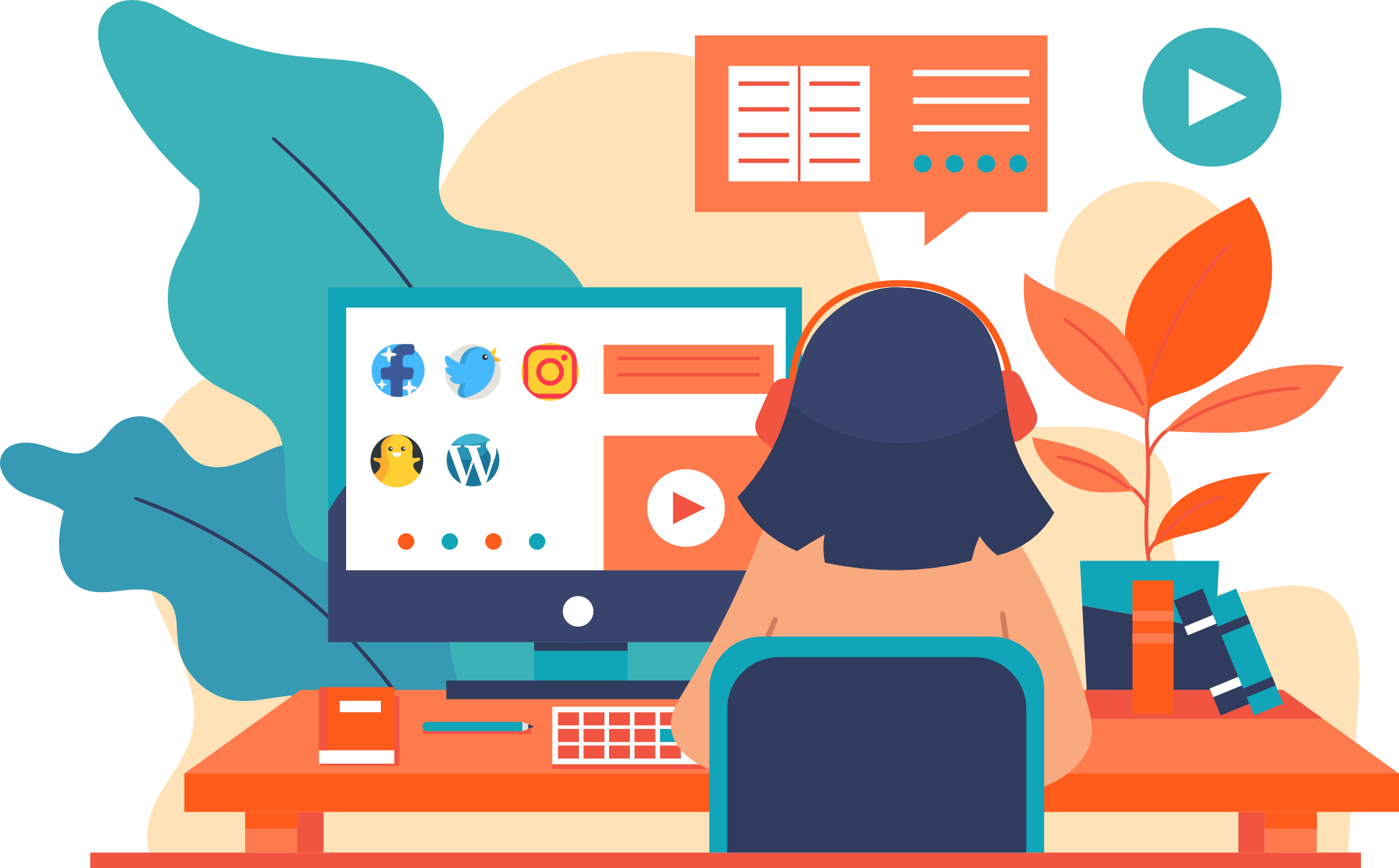 In this series, we're looking at some services you may not know we offer. Last week we explored content writing a little bit. As a full-service marketing agency, we pride ourselves on being there for your company's marketing needs, no matter the size. If you find yourself feeling a bit behind the learning curve, we want you to know that we can meet you where you are and give you the steps and resources necessary to complete the tasks yourself. Let's look at some of the training services we offer.
Website Training
This one seems obvious, but maybe you didn't know! Whether you are new to your team, want to know how to edit pages, or need some additional information, we've got you covered. Our website training is tailored to you and your experience level, as well as your goals for editing your site. We'll show you everything you need to know to get the task done and help you feel comfortable navigating around the back end. We can also train your whole team if need be. Our training can be in person here, at the office, or virtually.
Social Media Training
We realize that not everyone can be experts on every platform, and with new features and options every day, it can be hard to stay ahead of the curve. We can meet with you to discuss options and content strategy for each platform to help you know what to put out. We can help you learn how to share blogs to your Facebook page, add stories and reels on Instagram, and even how to create a TikTok (if that's your thing, of course).
eCommerce Training
If you have a site using WooCommerce, you will need to know how to manage your shop. Our WooCommerce training offers you the necessary steps to add and remove products, manage inventory and pricing, add and remove options, manage and fulfill orders, and much more! Knowing the ins and outs of your eCommerce store will help you meet your customer's needs.
It never hurts to get a little training, no matter your skill level, to feel more confident with your website and marketing abilities. If you have questions about something you'd like to learn, drop us a line, and we'll be happy to let you know what we can offer you. There has never been a better time to take control of your marketing than January.
Sign up for Our Newsletter!