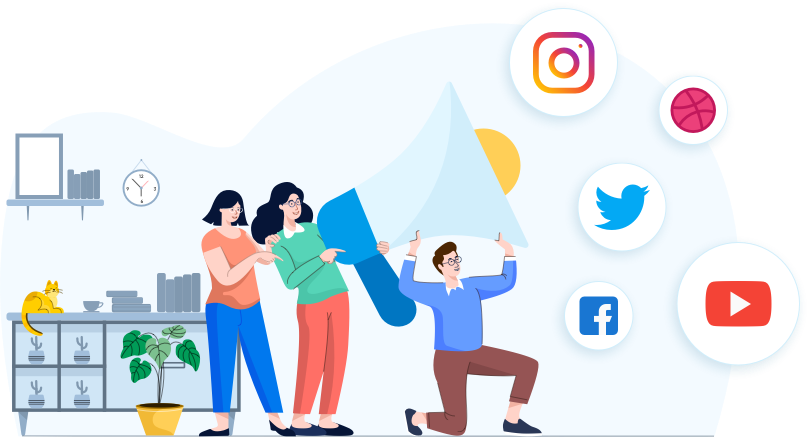 During these challenging times of social distancing and virtual communication, digital marketing is becoming a critical tool in every small business's toolbox. We all know that digital marketing includes Facebook and email, but what other instruments are available to help us be seen online and connect with your customers when we can't be in the same room?
And, as always, if you'd like to get started with your own digital marketing campaign and aren't sure where to start, we're here to help! Contact us!
Sign up for Our Newsletter!