I watch a lot of news and would like to think that I pay attention to what's going on in the outside world. My husband has been following the COVID-19 outbreak since the first reports from China. But even with constant updates and ongoing news stories, I have to admit that the current state of things snuck up on me.
I think that as a human, this is not surprising. While COVID-19 has been in the news for some time, I don't think that anyone understood how quickly the practices of self-isolation and social distancing would escalate. As an imperfect business owner, I feel like I should have seen this coming. And I don't think I'm alone. The good news is that our team is smart, agile, and able to adapt quickly to change. On March 13th, we made the tough decision to move to a remote work environment, and by March 16th, we were up and running.
At Web Strategies, we are very, very lucky. And I can't stress that enough. We can efficiently work remotely (even though we desperately miss seeing the smiling faces of our teammates every day as well as "team lunch Monday"). We have amazing clients. They are willing to roll with our situation as well as their own as we all try to keep the wheels on the cart. And we work well together, substituting conference calls for meetings and communicating with one another with positive attitudes. Again, I consider myself very lucky.
However, there are a lot of small businesses that are struggling. They've had to limit their revenue streams, let employees go, and in some cases, shut down completely. I'm here to tell you that our team wants to help your organization keep the wheels turning in any way we can.
Over the past few weeks, we've created a process to get your message out quickly and efficiently through:
Daily touchpoint to discuss the message of the day
A daily email to convey changes in your business as well as engaging customers
Creating custom memes or graphics to help express your message
Posting to social media so you can focus on your business
Crafting blog posts and news to help keep your clients informed
We have a stockpile of ideas for getting your message to your customers, resources for keeping your customers engaged even if they can't leave their homes and warm, personable ways to convey tough messages during these challenging times.
There is so much great content out there waiting to be shared that is both engaging and fun. Resources like:
Virtual cultural and museum tours
Book readings
Musical performances
Coloring/activities for kids
Online fitness options
Online lessons like drawing and painting
And, it's important to note that at some point, we will be on the other side of this crisis. Turning your attention to ramping your business back up and normal engagement will be critical to bringing your business back on course. We can help you determine the most effective strategic plan for getting "back to normal".
Please know that this isn't a sales pitch or us looking to make a quick buck. If we can help, we will. If you can pay us, that's awesome. If you need to defer payment until we get on the other side, that's cool too. We are open to a myriad of ideas and just want to see our fellow businesses make it through this mess. Just let us know how we can help.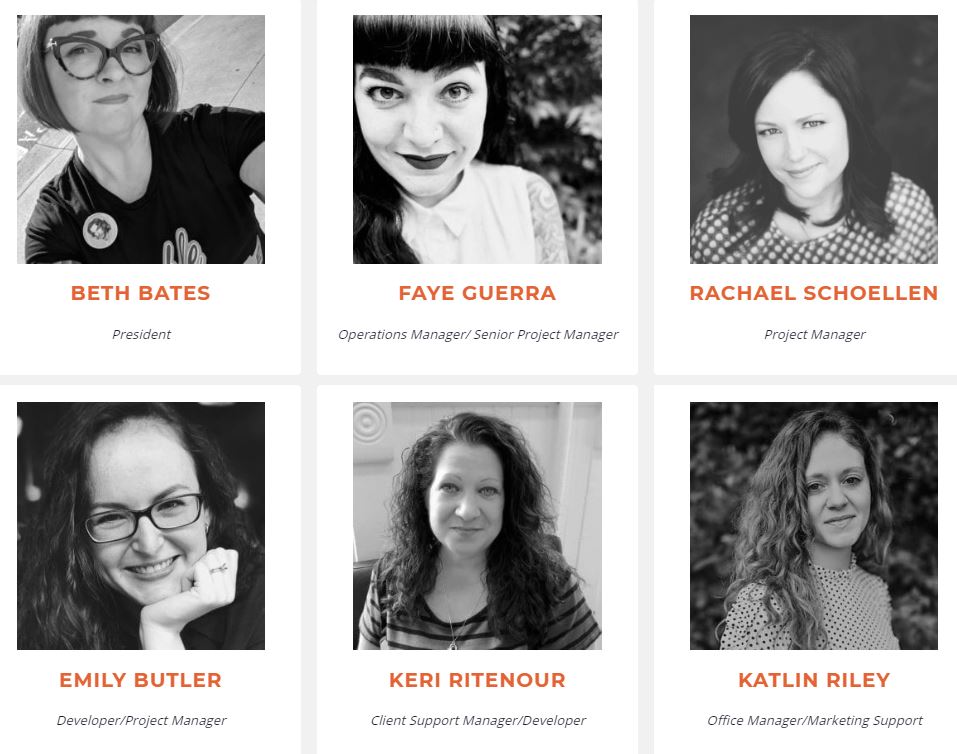 Sign up for Our Newsletter!