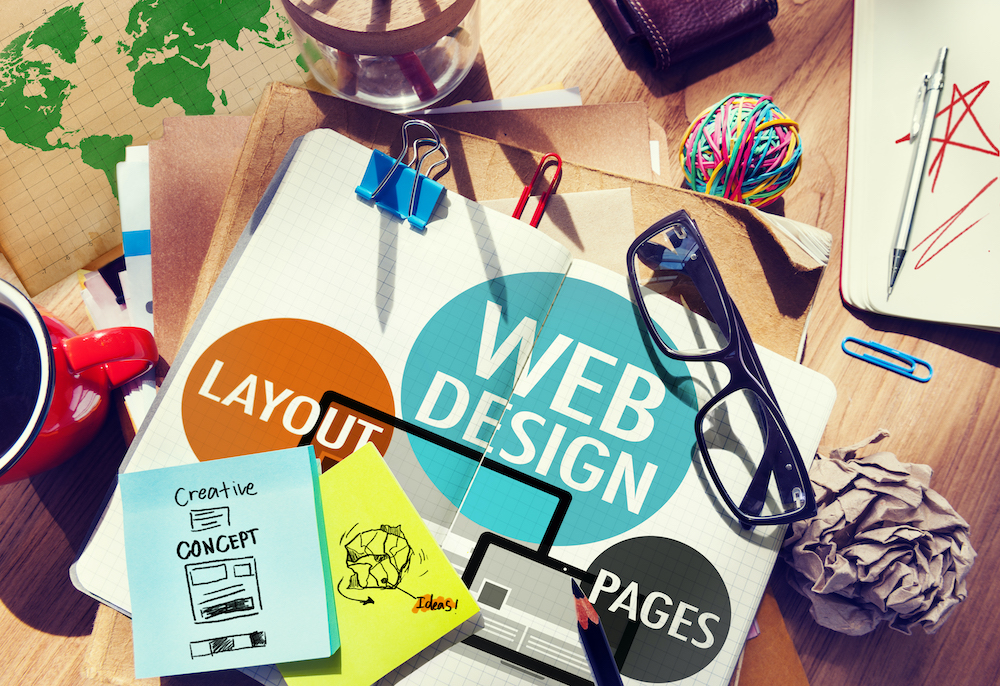 Hi, I'm Emily, and I'm one of our developers here at Web Strategies. We work with a wide range of clients to make websites big and small. I've seen projects go wonderfully well, and I've seen them go horribly wrong. Along the way, in any project, I've seen these things arise, and sometimes, well, I wish I didn't have to encounter them. Here are three things your web developer wishes you would stop doing.
1. Stop withholding all your aspirations for your website.
We want you to have the site YOU envisioned! Something you are proud of that reflects your company. Don't wait until the middle of the project to mention a site that inspires you or to express how you want the site to feel. Additionally, if you have specific ideas of how a piece of functionality should behave, don't hold anything back! We want to hear everything you want in your site at the beginning of your project, so we don't have to switch directions mid-build. This helps us, and you stay on timeline and budget.
2. Stop telling us to make the logo bigger.
*insert eye roll here* Your logo doesn't need to be bigger. Seriously. If we, as developers, have sent you the prototype link, we have made a judgment call on what size your logo should be. There are some cases where I think a different logo layout would be beneficial to increase readability on the web, but those are not always the case. Your logo should be noticeable but not overtly placed that it distracts or covers up important content your users might be trying to access.
3. Stop waiting to start a blog and just do it!
I recommend this to everyone building a new site that doesn't already have a blog or news page. A blog page is incredibly easy to set up and will only help your site the more you use it. Regularly blogging will increase your organic search rankings and also can be an informative resource for your users.
So there are the three things your web developer wishes you would stop doing. We always have your best interests at heart when designing your site and want your business to put its best foot forward on the web. Let us help you by doing what we do best. If you are interested in jumping into a redesign project, let's have a chat. We're here to help!
Sign up for Our Newsletter!