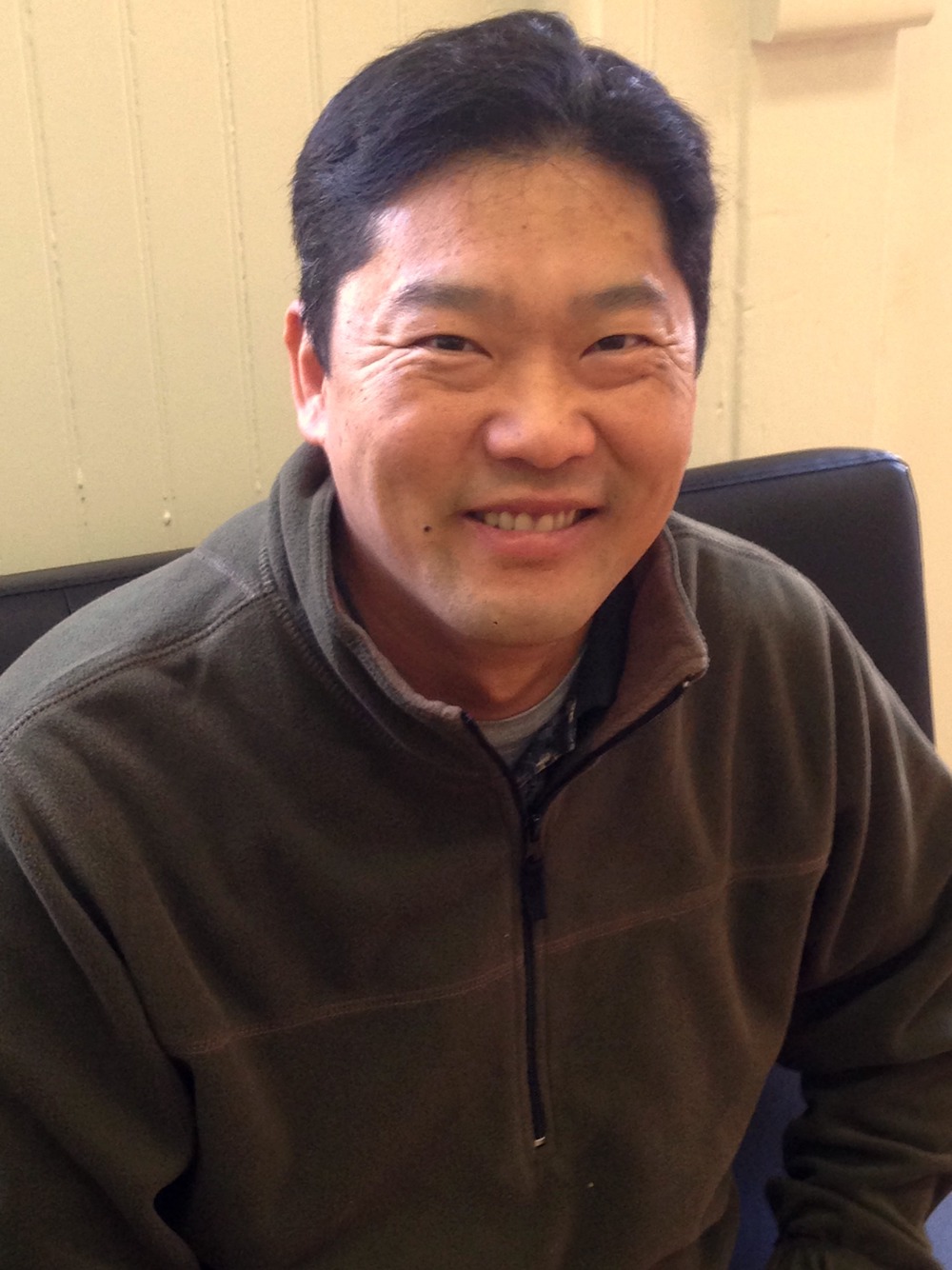 Meet Evan Grob! Evan joined Web Strategies in December as a Web Developer. He is currently pursuing his Bachelor of Science in Information Technology with a focus in Programming.
Programming came late in Evan's life, during the time he was working as an accountant. As soon as he discovered programming Excel, he realized that programming was for him. He has over 8 years of programming experience mainly in PHP, JS, HTML, and CSS.
Evan loves to code and in when he's not developing his own personal sites, he enjoys binge-watching comedy TV shows and going to the movies.
We're very excited to have Evan on board! You can meet the rest of the Web Strategies team here!
Like it? Share it!