Instagram is quickly gaining in popularity and has surpassed other social media platforms, like Facebook, for the younger generations. This doesn't mean you should automatically jump on the bandwagon. Existing social media like Facebook, Twitter, Pinterest, and Youtube all still play crucial roles in strong online marketing. You can also do a comparison of Instagram and SnapChat from our recent blog.  Instagram, being one of the newest rising star has been continually improving their business page features to attract more business marketing opportunities. These improvements can only benefit our needs as we work with this platform on an advertising level. Catch up on a few tips for marketing through Instagram here.
Did you know Instagram also offers insights? If you didn't it's probably because you haven't' switch to a business profile yet. You can do so by going into your settings and clicking "Switch to Business Profile". Once you do, you will be welcomed with a serious of helpful steps to get started. Now that you are officially working on a business page you will have the ability to create promotions on Instagram, track insights, create easier contact access to reach more customers and build your business.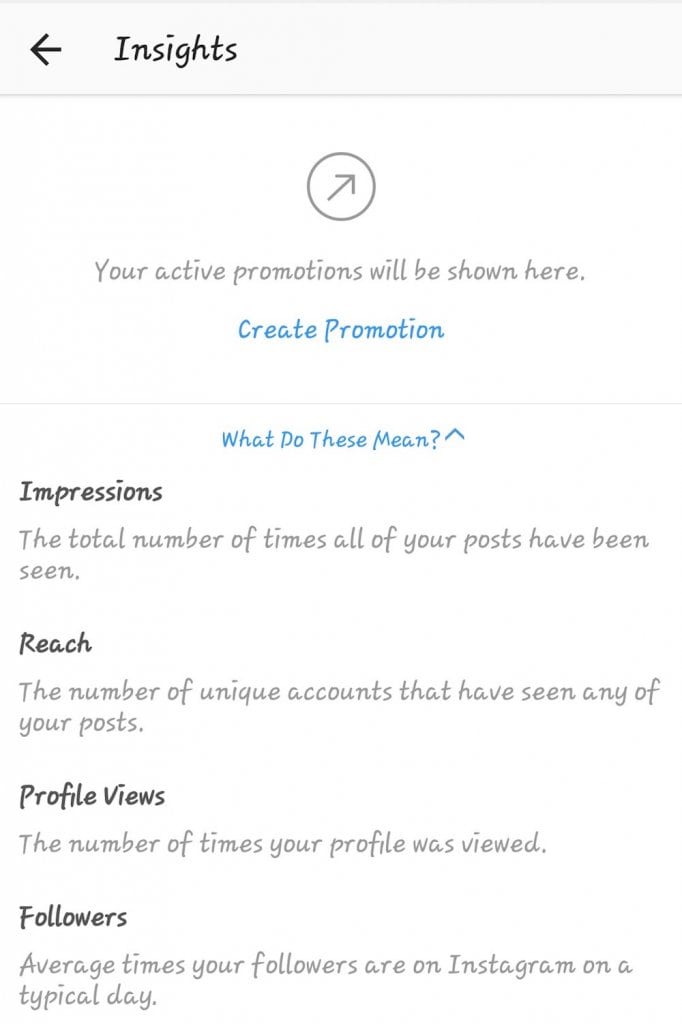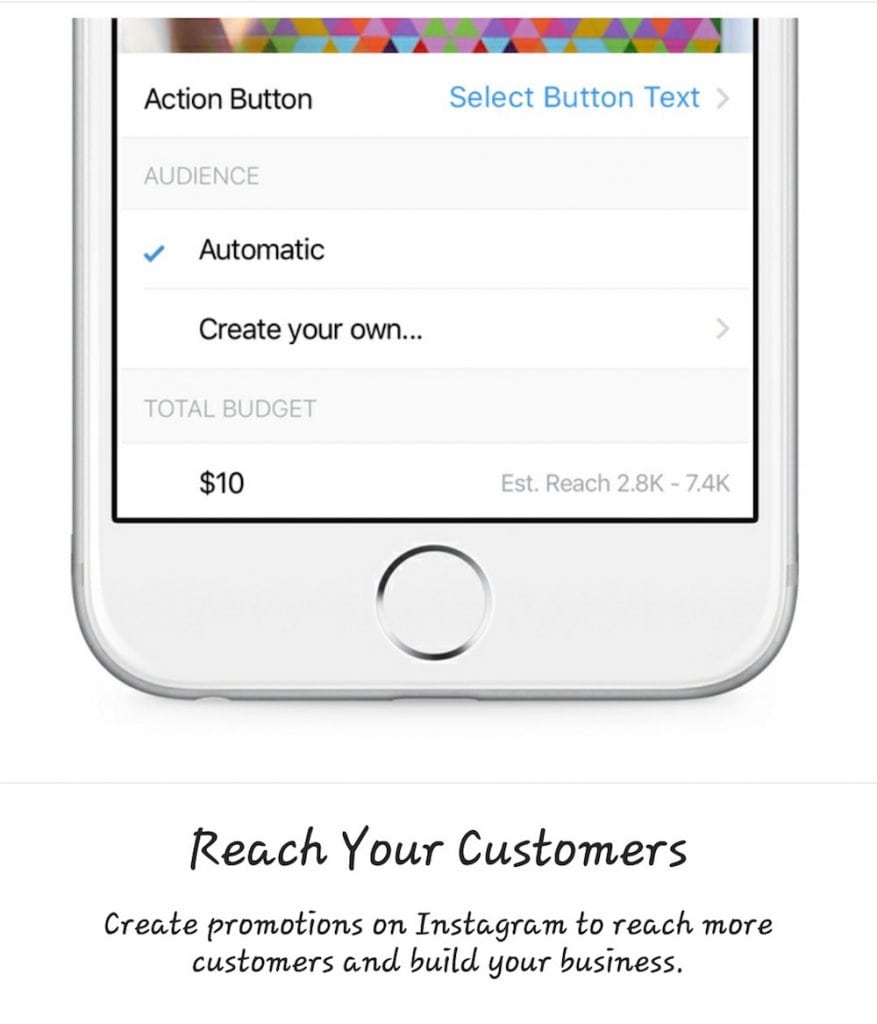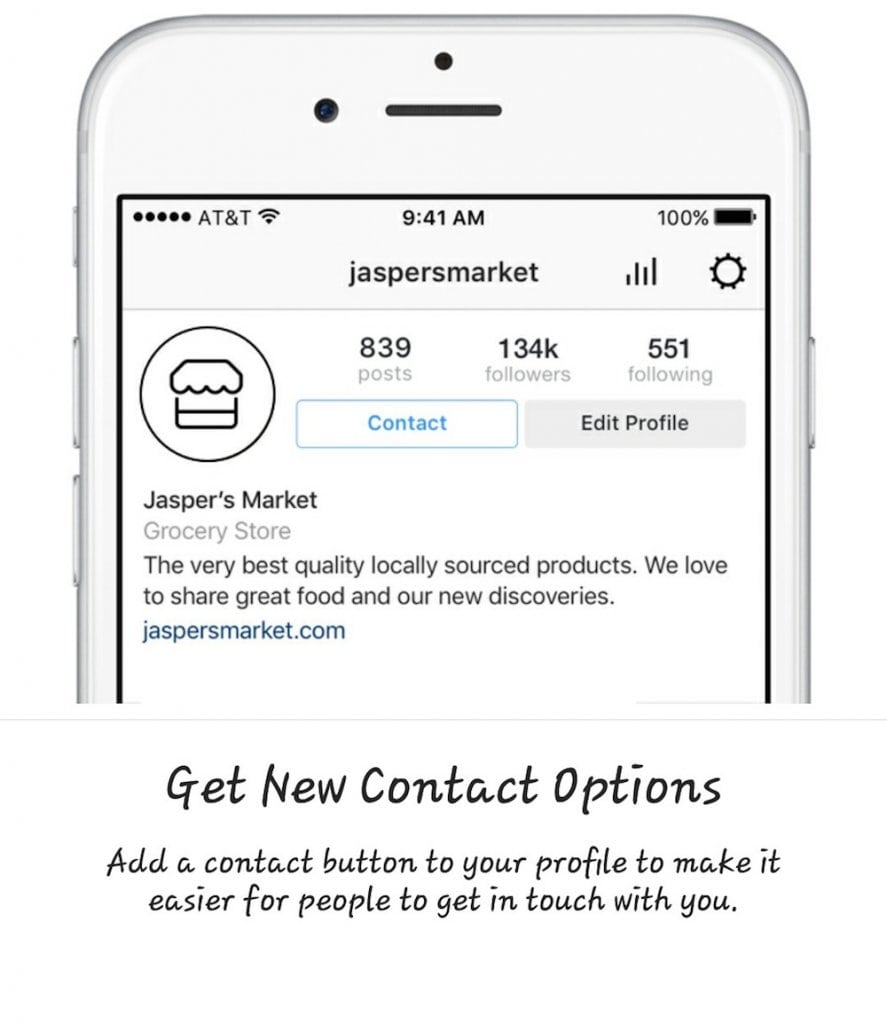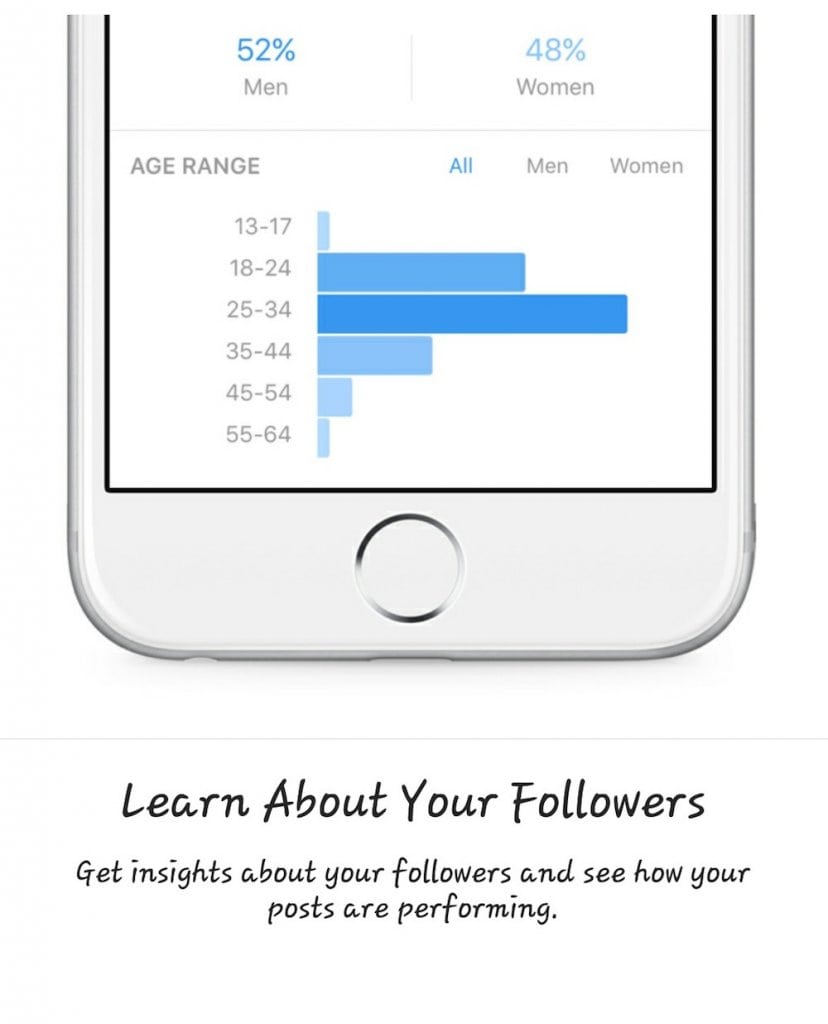 Keep track of your followers. Learn their patterns like the average times and days they are on Instagram. Monitor post activity. View what posts are gaining the most impressions, audience reach and profile views to determine the types of posts your followers enjoy. Gain insight on your followers, demographics and more to broaden your target audience. Gain knowledge on your page Impressions, showing the total number of times your posts are seen.
Take a the leap into Instagram for businesses but make sure you are doing it right. Let us help get you started on the right track. Contact us today. 
Sign up for Our Newsletter!
Like what you see? Share it!