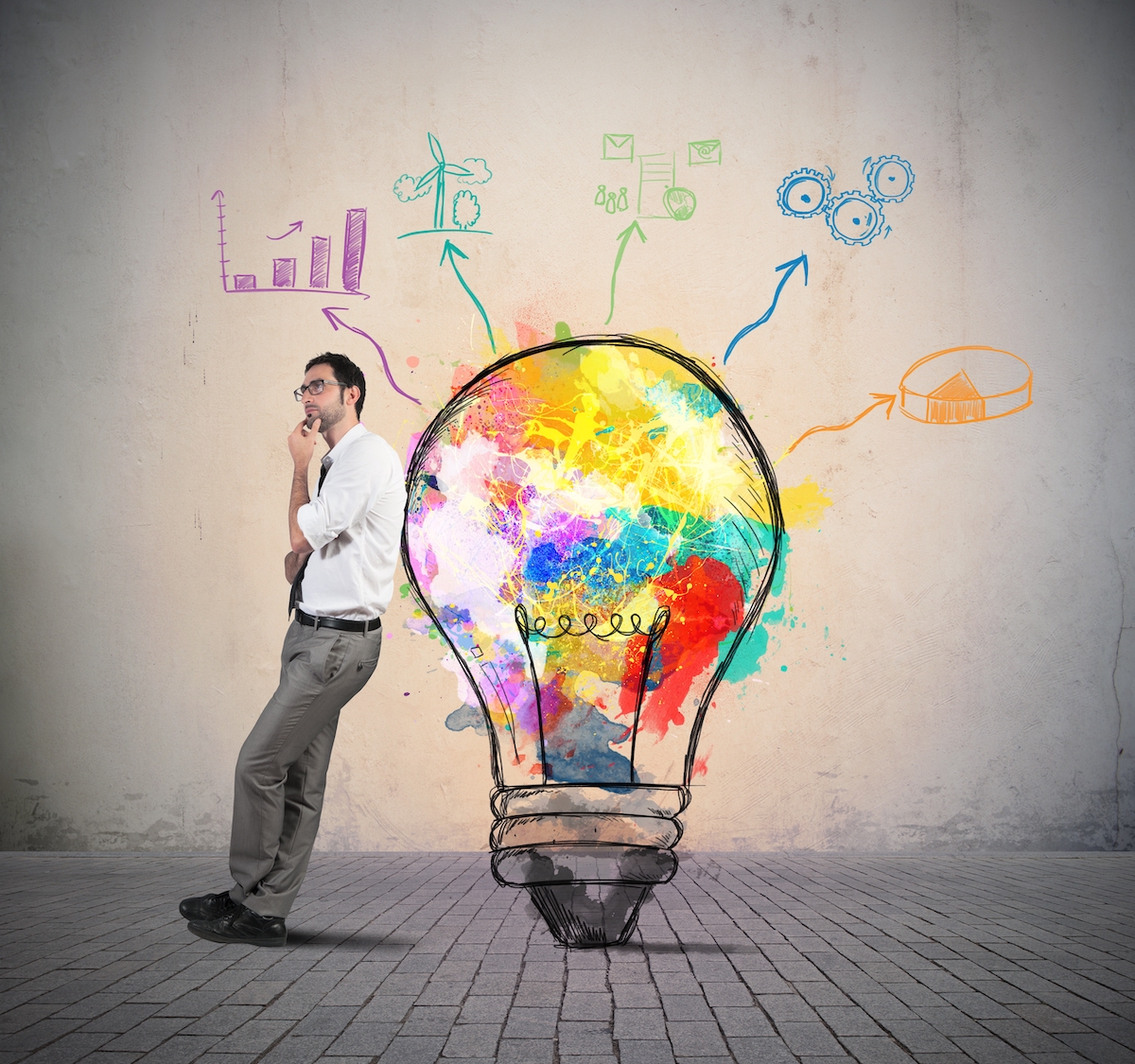 Some of us stay busy and don't even know what "downtime" even is, but for others, maybe this is a slow season. I know work has been unpredictable in the past year for many. If you find yourself with some downtime at work, why don't you make use of your time? Here are some things you can do in your downtime to help cultivate your business.
Write a blog
This one is pretty easy. If your website has a blog section, write an informative post that includes something your clients would enjoy knowing. Highlight a product or service you offer and explain how it can help your users. Writing blogs also helps your organic search ranking.
Batch some social media content
Creating social media posts can feel tiring because it can be constant. Take an extra hour to create posts for the week, so it doesn't pile up. Share things relevant to the day of the week or create posts centered around a theme. Think of questions your users might ask, and then answer them in a post.
Engage with your clients
It's important to create connections with your clients whenever you get a chance. Take five minutes to reply to comments on your Facebook page. Get on Instagram stories to talk to your followers directly. Creating authentic interactions with potential clients could be the impression they need to turn to you later for your services.
Doing these things when you have a little bit of downtime or a few minutes will help cultivate your business and help create a relationship with your future clients. They will appreciate your advice and connections and help them remember you in the future in the event they may need your goods or services.
Sign up for Our Newsletter!