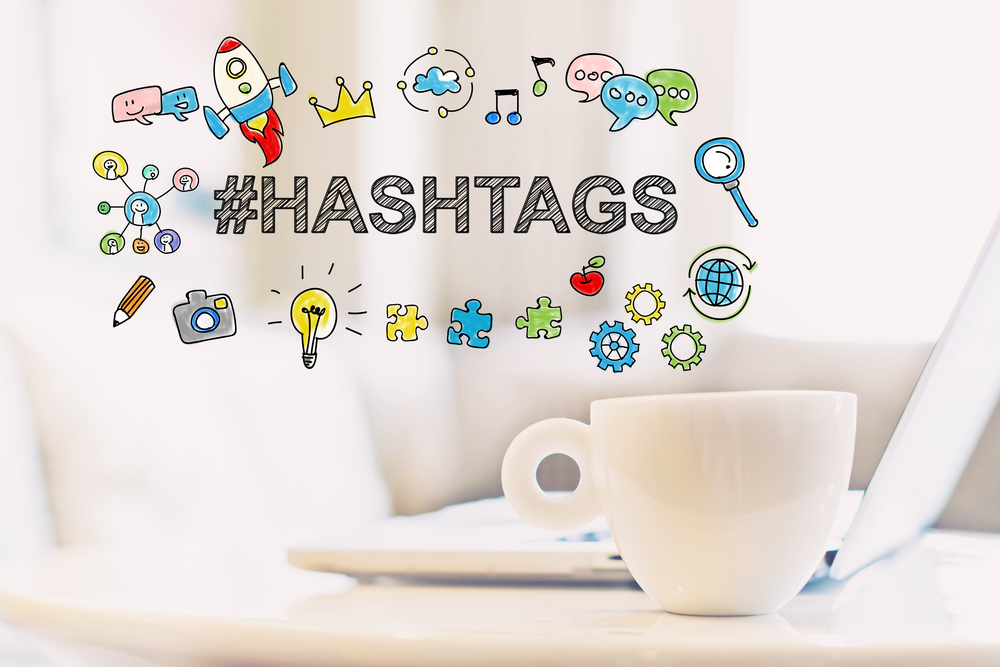 We're back with Hacking the Hashtag Part II! If you joined us for Part I, you received a brief breakdown of the nature and benefits of hashtags. Today we're going to be looking at the Four Tenets of Hashtags – the four ingredients that together make the perfect hashtag cocktail.
Now, it's true that an Instagram post can get noticed without the use of any hashtags, but consider the possibilities when adding that extra special ingredient or element of presentation (making your posts searchable), if you will.
Tenet 1
Use searchable terms. The majority of hashtags you use should/will be searchable terms. As we touched on in Part I, these terms will be different for every Instagram user, so it is critical to put yourself in the shoes of the people you're trying to attract.
Tenet 2
Use location searches. Location hashtags are frequently used by people searching for services, things, people, etc. specific to a certain location/venue/landmark. These are very effective in getting noticed in your local area.
Tenet 3
Use geographic searches. Geographical searches are utilized by people looking for businesses or services in a specific city or state. The search terms can vary greatly from person to person, so be sure to use many different iterations to cover all of the bases.
Tenet 4
Use industry searches. Industry searches relate to terms used by industry peers. They tend to be used by other professionals in your industry so using these are an effective way to get noticed for features, or to create partnerships/sponsorships.
Using these Four Tenets of Hashtags will get you started off on the right foot for every post. Be purposeful, be specific, and have fun!
Sign up for Our Newsletter!