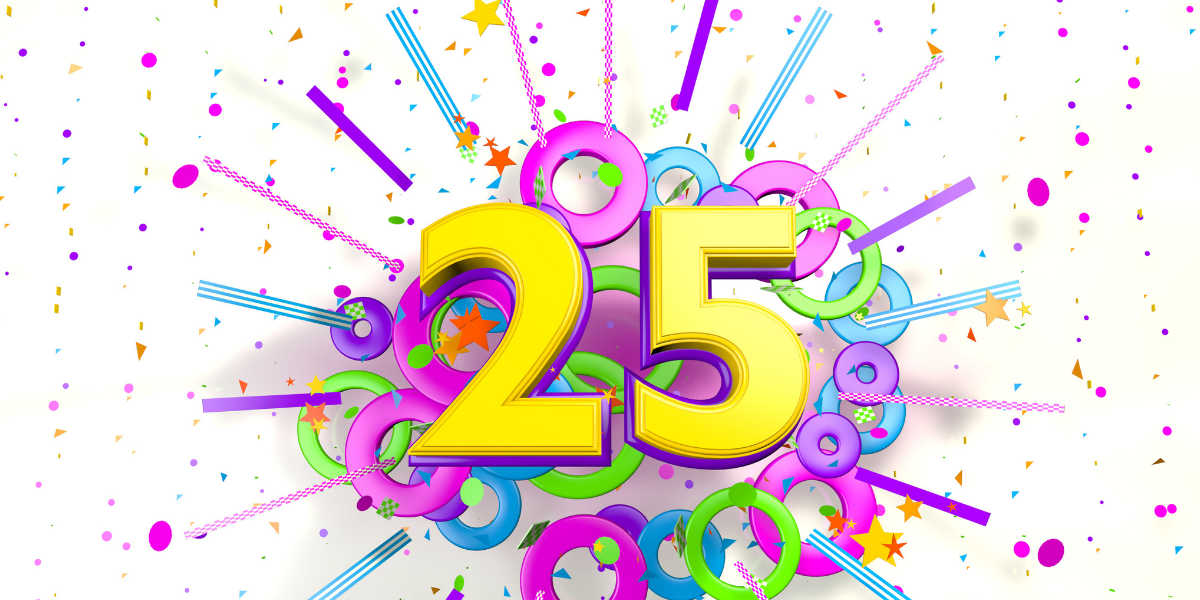 Time is strange. I think I speak for my team when I say that life before the pandemic feels like a million years ago but enjoying our 20th-anniversary party feels like yesterday. But alas, here we are, five years later, and we're still going strong.
I am delighted that Web Strategies is celebrating its 25th anniversary this month. Over the past 25 years, we've seen babies born. We've seen marriages begin and end. We've seen our colleagues grow within our walls and then move on to other opportunities. We've experienced tragedies. We weathered a global pandemic. We've learned tons through our studies and our life experiences. We've had our share of office cats. And we've worked with some truly amazing clients.
How have we managed to stick around for so long? We persevered. We adapted. We were innovative about how we worked. We remained flexible and worked with each other to get through the challenges. And our ability to work together made it more seamless for our clients to reach their goals through each interaction. 
What will the next five years bring? Ten years? We can only guess. I hope that time brings thoughtful technological improvements, better approaches to distance communication, and practices that will ultimately make our lives easier. I know that whatever life throws at us, we'll find a way to make it work.
Our team has lived through many twists and turns over the last 25 years, and we look forward to many more adventures. Let's raise a glass and cheer for 25 years!
Sign up for Our Newsletter!