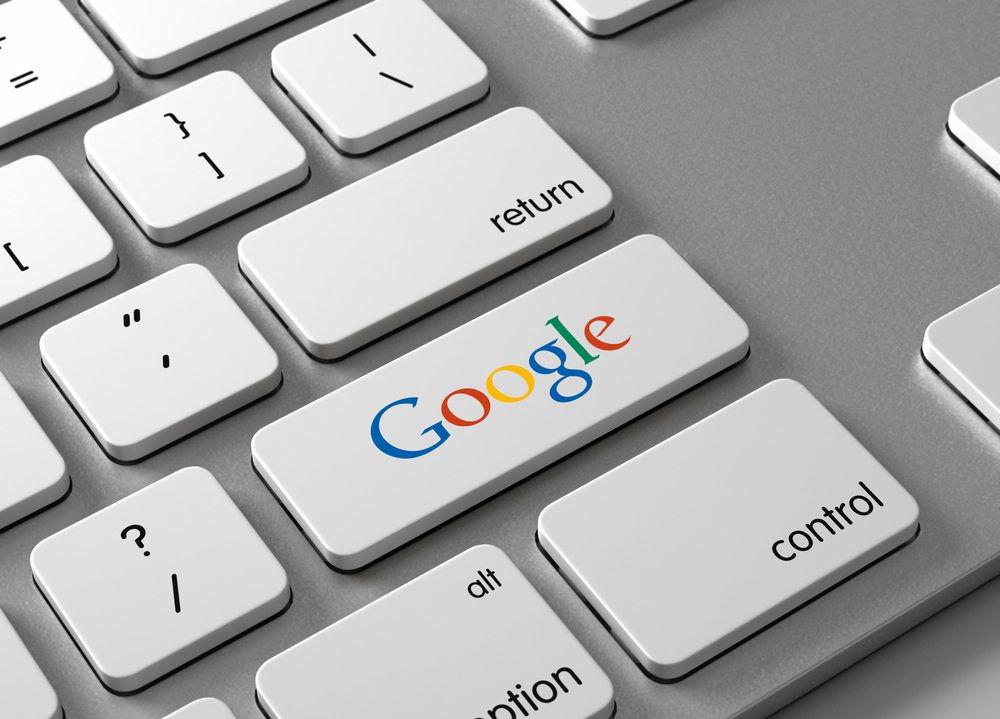 One of the most common questions we are asked when a new website is launched is, "Why isn't my new website showing up in a Google search?"
The short answer: Google is tricky.
The longer answer: Google has not yet indexed your new site.
When a new website is launched, it can take four weeks or more to begin showing up in search engine results. Even though we are used to everything happening online instantaneously, search engine indexes move slightly on the slow side. Search engines send out "spiders" to crawl your website for content, i.e., meta content, keyword saturation, relevant content, and many other factors to ensure it is legitimate and credible. This is why content is king!
Once your website begins successfully ranking, here are a few tips for keeping and/or improving your ranking:
Implement SEO maintenance. Once your site has been optimized and gets to that crucial first Google page, you need to continue managing your SEO. Any time something is added or changed on your website, update your SEO accordingly.
Create a Google My Business listing. Google My Business links your site to a map listing, so when people look for your business or search using keywords linked to your business, they will be presented with a Google map listing and can click through to your website.
Seek out backlinks. Web pages that contain links back to your website are a significant factor for search engines. When you have multiple websites linking back to yours, Google gives your page higher credibility and, therefore, a higher search ranking.
As always, if you need help managing your web presence or need a complete website overhaul, we're here to help! Contact us!
Sign up for Our Newsletter!