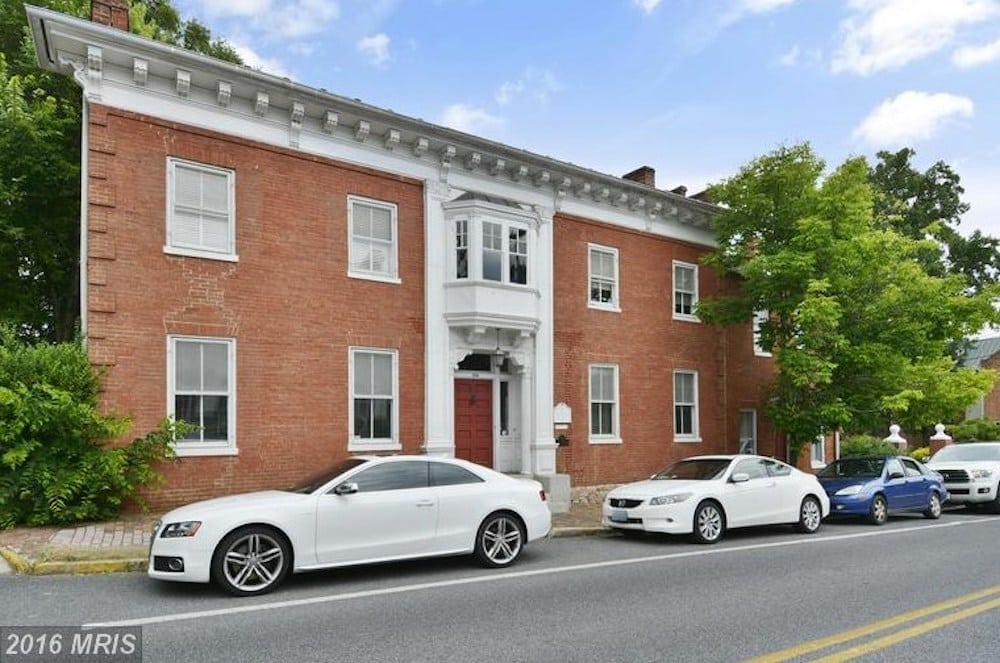 It's with great excitement and pride that we present the new home of Web Strategies! Years of hard work and positive growth have made it possible for us to purchase this lovely building at 124 Amherst St. in Old Town Winchester.
This would not have been possible without the ongoing support of our fabulous clients. I'm humbled to share this news and heartfelt thanks to our clients as well as the Winchester community. Again, many thanks to everyone for making this wonderful achievement possible.
Stay tuned for more photos!!
Sign up for Our Newsletter!