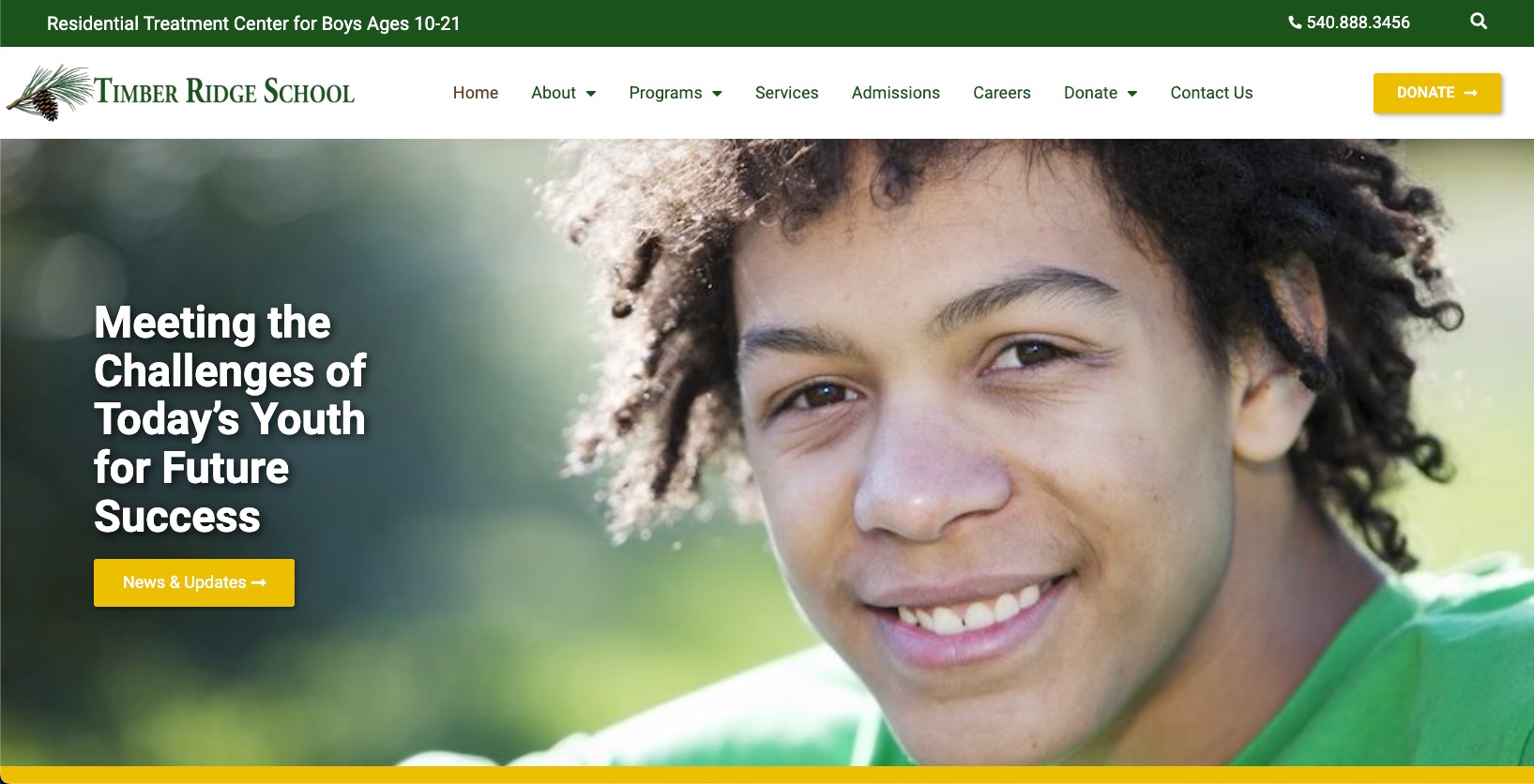 When long-time client Timber Ridge School decided to update its website, we jumped at the opportunity! Priority number one was to create a WordPress content management system with an organized and professional structure. With the client needing to make frequent updates, we made sure the backend was easy to maintain and could adapt to the organization's needs.
With 50 years of service to our community under their belt, it was time to give Timber Ridge an aesthetic facelift. We kept the overall look simple and clean and worked with the client to restructure page content, ensuring site visitors could easily navigate the new website.
Timber Ridge runs ongoing, as well as yearly campaigns to bring in donations. We integrated their new donation forms into the new site to support their various programs.
The site is fully responsive and mobile-friendly with an optimized design for SEO.
We love the finished product and hope it serves Timber Ridge Schools well for many years to come!
Sign up for Our Newsletter!