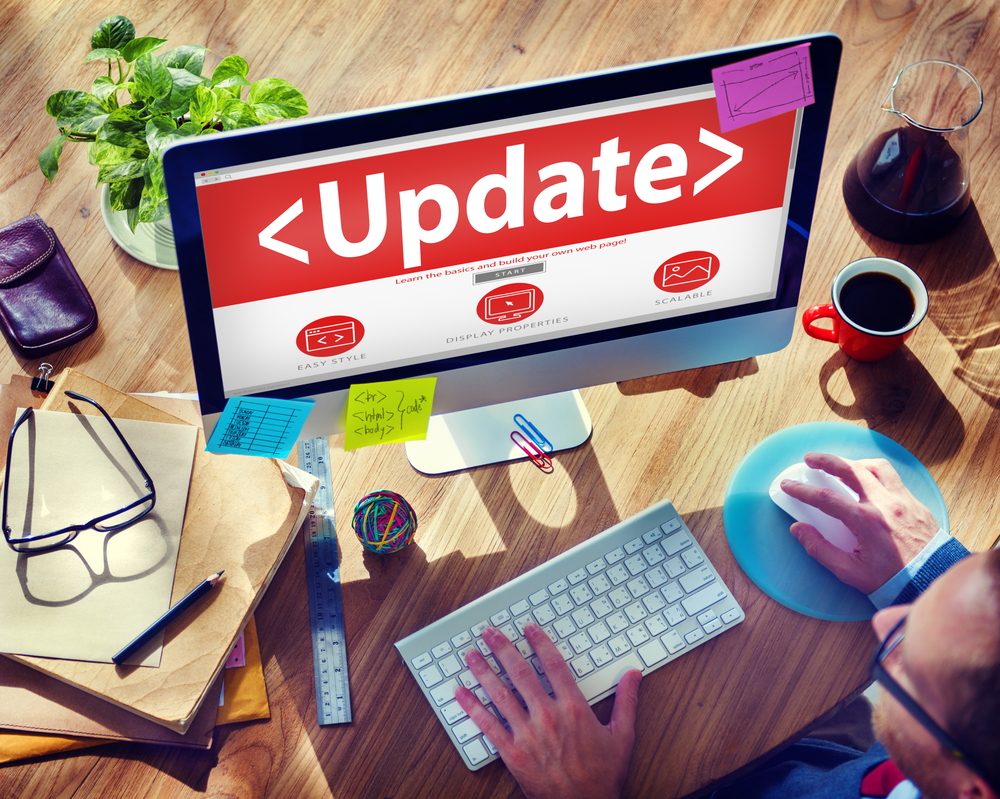 If you use WordPress as your content management system you'll notice that often there are plugin and theme updates that need to be done regularly. Part of maintaining your site well is to make sure you stay on top of updating plugins. In this post, we'll break down three reasons you should keep your plugins updated.
The first and most important reason you need to keep your plugins updated is because of security patches. WordPress code is updating and changing all the time which means that hackers need to find new ways of getting in. Plugin updates can include security patches to keep the site secure. No one wants to use a plugin that has a known vulnerability.
The second reason to keep your plugins updated is that there could be new plugin features you're missing out on! Plugin updates can come with new code which may mean more settings or an extra feature that you could be using! There are minor updates and major updates that could include small or large changes.
The third reason you'll want to keep your plugins updated is because of compatibility. When one major plugin updates others that work alongside it may also need to be updated so that everything continues to work as it should. For example, WooCommerce has several plugins that work with it to extend functionality and when it gets updated, all of the related plugins will need to be checked to make sure they still work correctly.
Now that you know why you need to keep your plugins updated, get moving. Make sure you keep your site secure and performing well by staying on top of updates. If you host your website with Web Strategies, we take care of updating your plugins every month so you don't have to worry about a thing. Get in touch today if you need any help with plugins on your site!
Sign up for Our Newsletter!