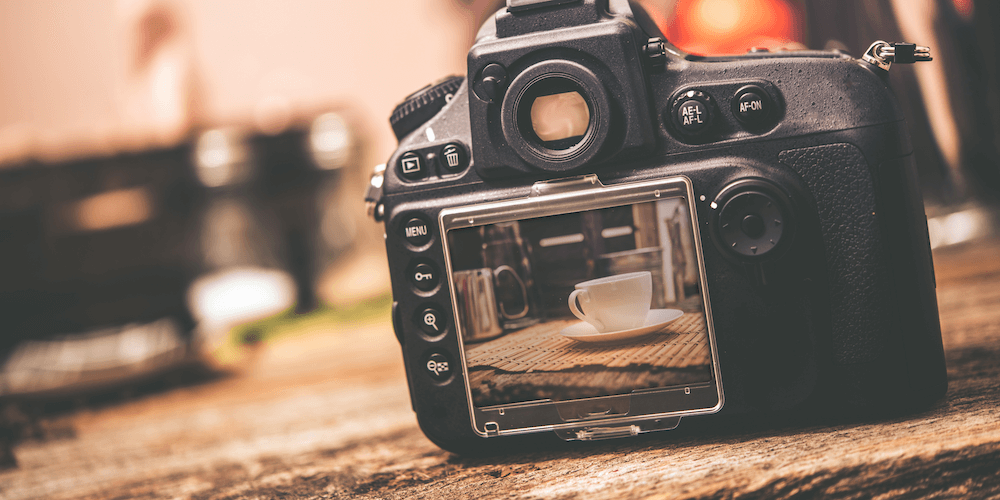 In an increasingly visual marketing world, everyone is competing for attention. We want to make sure that we are selecting images for our marketing that make an impact on our viewers. Here are some ways we can approach the image selection process.
Branded Professional Shoot with a Photographer
The best option is to hire a photographer and work with them to create a shoot that completes those objectives. A photographer will be able to help you interpret your vision into images that look polished and put together. Your customers will see the cohesion in the imagery and set you apart from the competition. This will create a precisely targeted approach to your marketing assets.
Stock Photography
Another option for selecting images is stock photography. These days, with access to the right stock photography sites, there really is an image for almost everything. This can be a great way to get large professional images into your site or campaign quickly or without a lot of hassle. The pitfall to stock photography is that it can come across as impersonal or cheesy if done incorrectly. Be sure to not mix different styles of photography when selecting images and keep the content relevant to the topic at hand.
Taking Images Yourself
Sometimes we all wear multiple hats especially when it comes to our businesses. Taking images yourself for your marketing campaign can be a great way to save money and get the task done quickly. If you decide to go this route be sure to keep these few things in mind:
S

hoot straight on – don't take your photo from a tilted angle. Keep your camera square to the product, room, or subject.

M

ake sure your subject is well lit – use natural light when at all possible. Best case scenario is to have the light behind you.

If

you're using your phone camera use your back camera and be sure to wipe off the lens before shooting.
We have used each of these in previous projects and it definitely makes a difference in the sites and assets we produce. Knowing when to hire a photographer, use stock photography, or shoot photos yourself is a great way to select images for your marketing. If you ever need help with your imagery, we'd love to help you figure out what next steps will get you where you want to go.
Sign up for Our Newsletter!