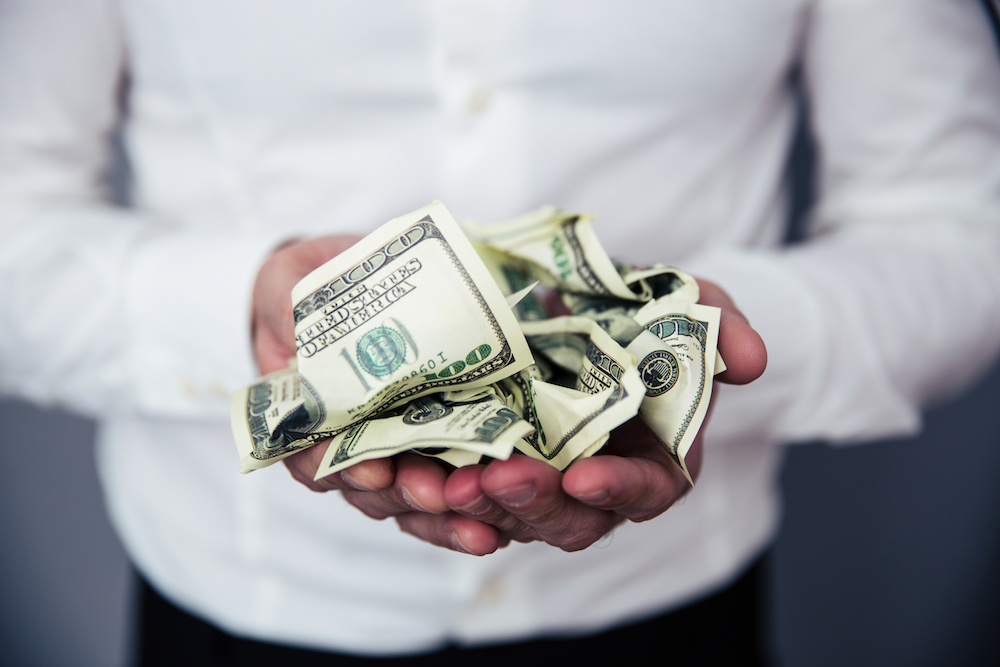 If you've hired a company to build or re-theme your website, controlling cost is understandably a huge concern. That's why we've listed 4 tips that should teach you a little bit more about How to Control the Cost of Your Website.
1. Make decisions internally. One of the biggest time sucks for any website project is constant back and forth between your stakeholders and your web development team. Taking the time to meet with internal staff, make decisions and then discuss with your web developer will save time and money.
2. Know what you're trying to accomplish with your site. Before you meet with your developers, have a general idea (or even better, specific ideas) about what you need from your site. What functionalities does it need? Do you need e-commerce? What are your current site's weaknesses? If your goals are simply "more sales" or "more leads," then you need to rethink things.
3. Designate one point of contact. If you are working with several internal stakeholders, ensure that your web team has one point of contact that is a decision maker. It's easy for a web project to go astray when the developer is taking direction from several people within your organization – direction that can be conflicting with project goals or with that of other team members.
4. Understand that time is money.
If after your initial meetings with the developers, you decide that you need more features or functionality that weren't originally part of the budget, then that's fine. Just understand the costs associated with changing your project halfway through.
As WordPress Business Tips stated
, "just move the wheels out six inches" is only simple as a sentence. "As a process, it's the kind of thing that could cost a car company billions if they were most of the way toward tooling up a new model."
Ultimately, the key to control the cost of your website is entering discovery meetings with goals in mine and leaving with a mutual understanding of expectations. If you have that clarity coming into your project and during development, you'll avoid most of the problems that cause a web project's budget to explode.
Sign up for Our Newsletter!
Like it? Share it!