If you look at a timeline showing the advancement of technology over the past two decades you would undoubtedly see rapid progress. From desktops to laptops and on to mobile devices the technology game has changed and with it the methods of designing for the web have adapted and advanced.
The visual difference is clear to see when you come across a web relic from the 90's in all its bright, neon glory. It's easy to differentiate between an aesthetically pleasing design and one that makes your eyes cross. Gone are the days of the overused gradient, bevel and emboss, and dancing gifs. We've gone from making things pop up and shout for our attention to a minimalist approach taking the "less is more" approach. Minimalism isn't only a trend it's a fundamental principle in designing an effective and intuitive website. It doesn't mean simplistic, boring design or using less of this or that but that we utilize design elements intentionally and with purpose. Your content should enhance your value not distract from it.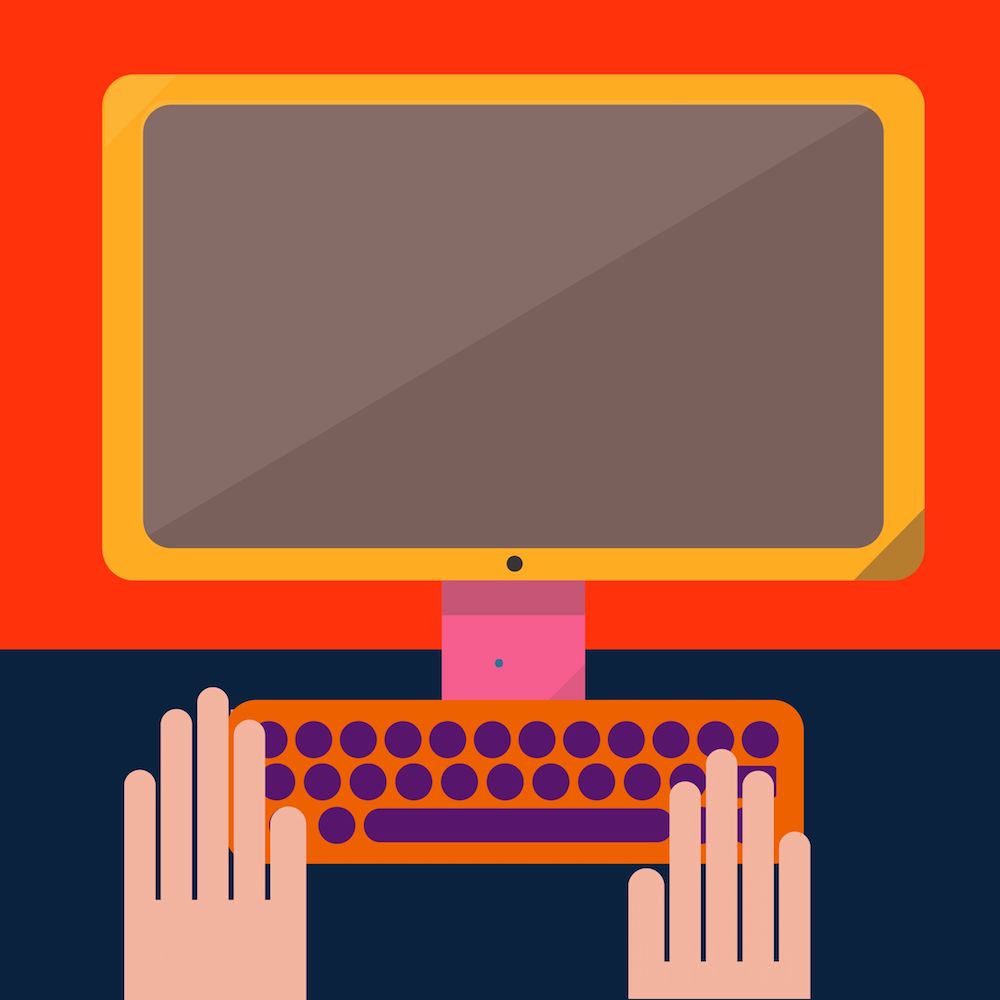 This concept is also referred to as usability. Although this isn't a new concept it is now becoming a standard practice among web designers and developers alike. Brought about during the "industrial revolution of web design" it moved the focus of design to "content and, apart from that pesky Flash, content became about SEO". Moving the focus from the business to the user and the interactions that happen between them, making "selling products, at least explicitly, a secondary interaction". However content driven design continues to play an important role in bringing traffic to your site.
Poor usability on your website is a great way to send potential clients to your competitors. It's not uncommon to do a Google search for the information you need only to find yourself thinking twice about investing the time and effort in a website that isn't clear about where you can go to find it. You should b build a site for long-term, one that can manage your content in a personal and professional way.
It's important to remember that a businesses web presence is like a receptionist. It should be an informative representative of the company but most importantly the interactions between the receptionist and the client should always feel and be easy. Establishing trust with your clientele is important and personal touches can go a long way in building a relationship with each visitor on your site whether they are visiting it from desktop or a mobile device.
One of the biggest motivators today for a site redesign lies in the rise of mobile technologies. The array of mobile devices calls for careful consideration of how your content breaks down or shifts across these various platforms (i.e. smartphones and tablets). Designing "mobile friendly" sites has become a requirement now that Google's search algorithm affects search ranking based on the mobile friendliness of a site.
References:
Blast From the Past: Web Design Trends You'll Never Forget
Look Back at 20+ Years of Website Design