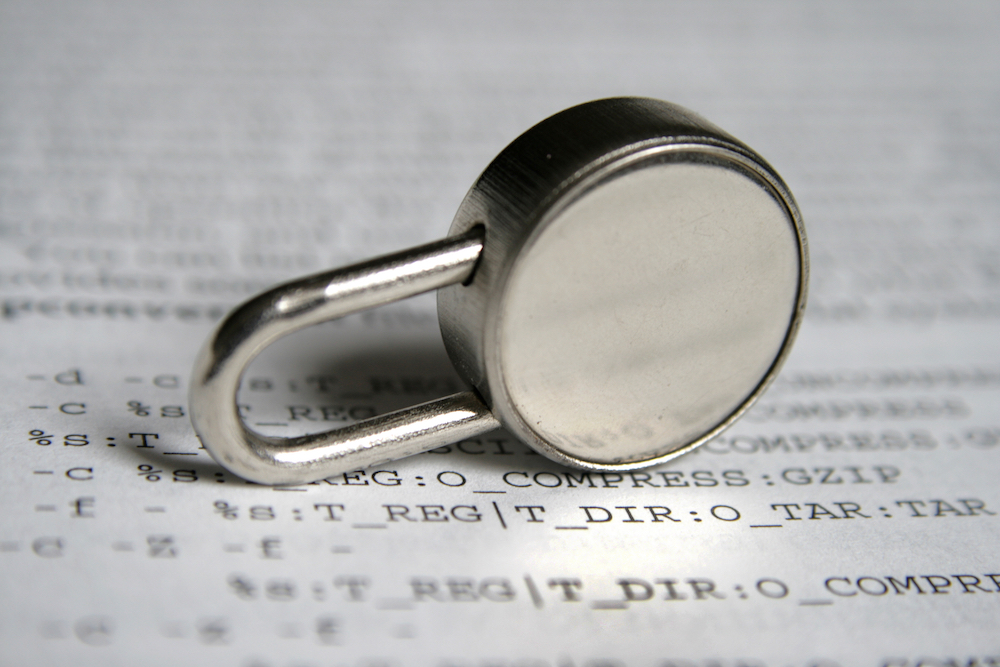 Here at Web Strategies, we offer complete website security services to all of our clients who host with us, which differentiates us from other hosting providers.
This is because many customers are unable to differentiate between their website development and the security issues they might encounter during the normal day-to-day operations of their website.
Unfortunately, many hosting providers are aware that there is a need for robust security, but aren't listening to the demands of their customers.
When you're decided where to host your website, you need to be sure your web host is taking care of their servers to provide a secure environment as well as providing the necessary tools to ensure you can secure your site and its functionality.
Sucuri Security offers proactive website security monitoring and protection, and all of Web Strategies' clients gets this service for no additional charge. This includes:
Malware Detection
Malware Cleanup
Stop Website Hacks
DDoS Mitigation
24/7 Service Level Response
Continuous Scanning and Monitoring
See how Sucuri cleans hacked websites.
Sign up for Our Newsletter!
Like it? Share it!