The pandemic caused modifications, good and bad, in everyone's lives. We learned that working from home was both challenging and liberating. We got VERY good at using Zoom. We discovered new ways to connect with our customers. 
My husband and I are originally from South Florida. We relocated to Northern Virginia in 1998 with the plan to stay for a year and move back. Twenty-two years later, we found ourselves living in the Shenandoah Valley in a house on a mountain. I've proudly owned a web development company in Winchester, VA, for 24 years. We have a fantastic team and great clients. Then the pandemic hit. For the Web Strategies family (and my husband), it brought some extraordinary opportunities.
2020 really did teach us that we can successfully work from anywhere. Between phone calls and Zoom and cell phone pics of mail and mobile deposits, the Web Strategies team was able to work remotely for seven months without missing a beat. In a random twist of fate, 2020 also brought my family the opportunity to purchase a home in Key West – you know the one – the right house at the right price under the right circumstances. Life is weird. This was a "now or never" situation to fulfill our goal to move back to FL and our dream to move to the island community we had fallen in love with. So, we did. In November 2020, we quietly moved.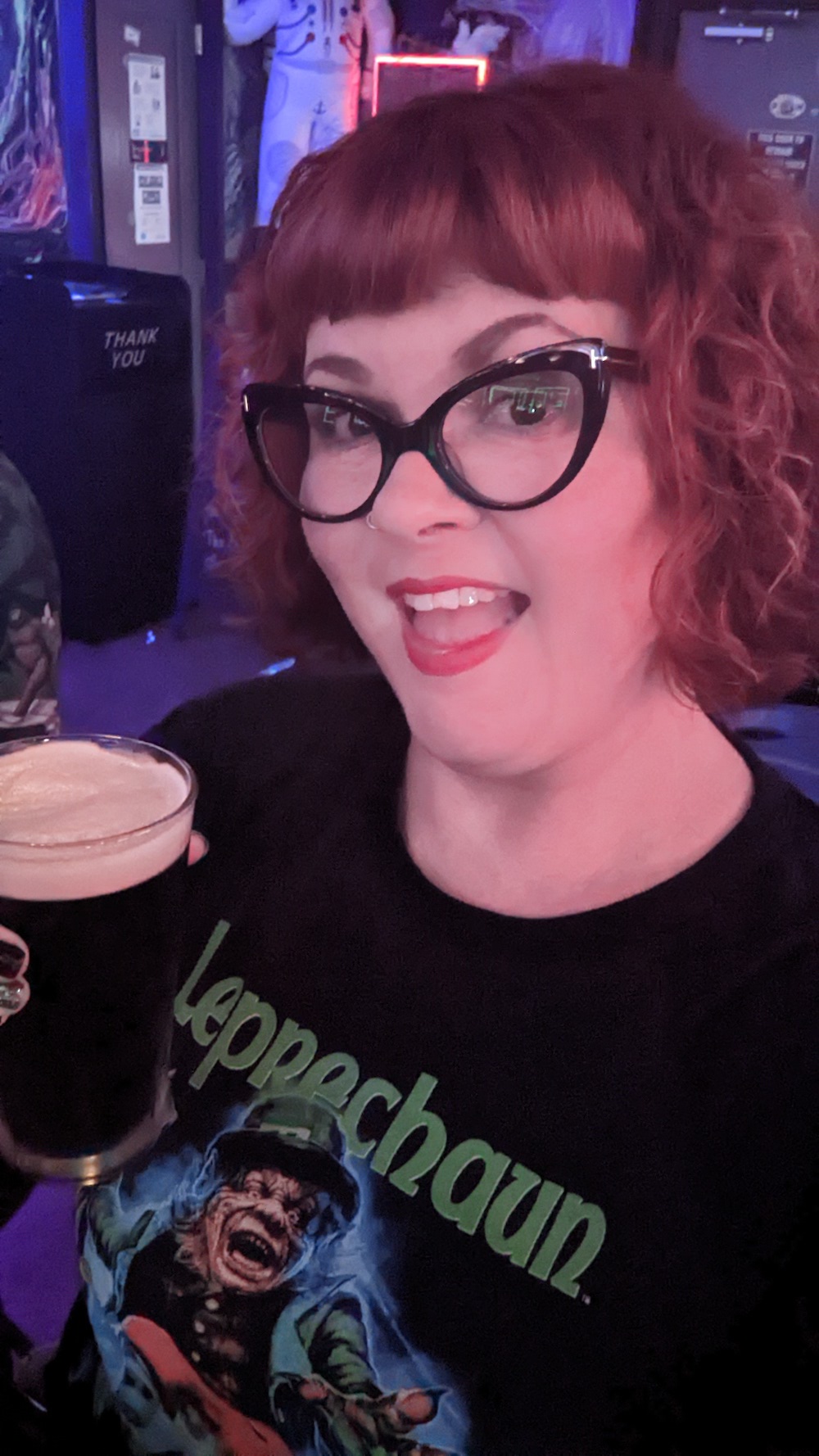 I'm very excited to let everyone know that Web Strategies has opened up shop in the island paradise of Key West. Over the past 20 years, my husband and I have been visiting the "rock" and have been fortunate enough to meet a host of beautiful people we are happy to now call neighbors. As part of my move, it became clear that I could share the talent and experience of our Web Strategies team with businesses and organizations in Key West. Since then, we've joined the Greater Key West Chamber of Commerce and the Key West Business Guild to connect with future clients and have more convenient outlets to get involved and give back to our new community.
Please reach out to me if you are in the Lower Keys and need help with your website and marketing efforts or would just like to chat about how my husband, Mark, and I can help you in our new community – (305) 791-2850‬!
Sign up for Our Newsletter!