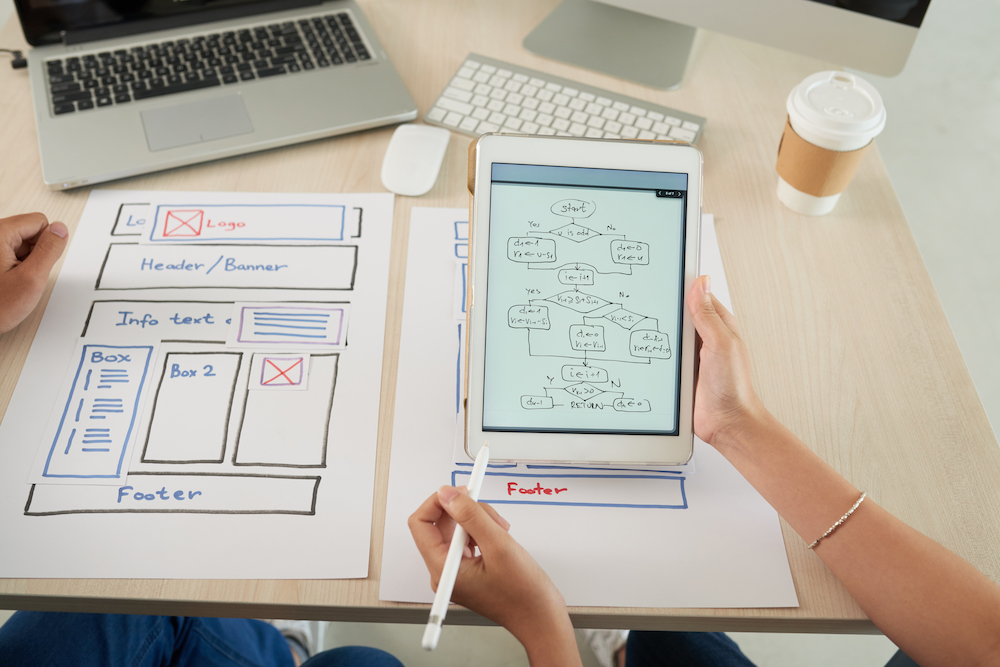 Here at Web Strategies, everything we accomplish, we accomplish as a team. When we take on new projects, each client becomes a part of our team. From the first phone call to the launch of each shiny new website, we're working together with our clients to make beautiful, usable sites that are launched on time and within budget.
As a client and member of the project team, it can be hard to know what you should be prepared to bring to the table, as well as what to provide during the web design process. Here are a few tips to assist in making your project run smoothly from start to finish.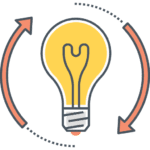 Come with ideas. The key members of your team are you and your developer. Nothing happens unless the developer clicks all of their magic buttons to make your ideas come to life. With that being said, every project needs a jumping-off point. Knowing how you would like your site to look aesthetically and knowing the functionality it will need makes your developer's job much more manageable. We encourage you to provide us with examples of websites you've seen that you like the aesthetics and/or functionality of, as it gives us a glimpse into what you're envisioning.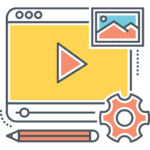 Content is King (or Queen #girlpower). The #1 reason a project can get held up is either a lack of content or content not being received promptly. Images, videos, verbiage – all of the things that tell the world who you are and what you do – are the backbone of your website. As magical and brilliant as your developer is, a website cannot be designed without content. We don't design a website and add your content later; your content is what drives the design of the website. Arriving to your initial project meeting with all of the content for your new site in hand (we can dream, can't we?) or, more realistically, delivering content in a timely manner goes a long way towards ensuring your project runs smoothly and deadlines are met.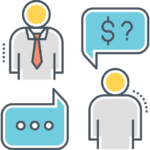 Stay involved. During the scope of a project, clients receive a weekly email from their project manager, updating them on the progress of their project, requesting any content or input that may be needed, and letting them know where the project is within the budget. Most clients will hear from their project manager more often than once a week with a question or a request. As this process is a true collaboration, results can suffer, and deadlines can be missed if either party waits too long to provide feedback or ask for guidance. Staying mutually involved in the process is key to our team delivering websites that meet and exceed the expectations of our clients.
Sign up for Our Newsletter!