Are you social?
Regardless of what industry you're in, your customers are using social media on a daily basis. It is becoming increasingly important for businesses to create and maintain social media profiles to keep their fans engaged and connected to their brand. This always keeps you top-of-mind.
In the term social media, "social" is the key word. Social media is all about being personal and genuine. It's about creating an interactive space to engage with your audience on an individual level. Customers want to connect with other people – not companies.
By establishing a thoughtful, manageable strategic plan, you will be successful not only in attracting new customers but in creating a quality brand. Your social media tactics may be part of a strategy that we help you create or tactics that we help you put into place as part of an existing plan.
We use relevant social media marketing strategies to help businesses grow their online presence and meet organizational goals.
Our Social Media Marketing & Management services include:
Market research
Competitor analysis
Training on various platforms
Social media marketing strategy
Content creation strategy
Profile creation with branding
Social media advertising campaigns
Photo and video campaigns
Interactive engagement
Daily management & posts
Quarterly analytics reports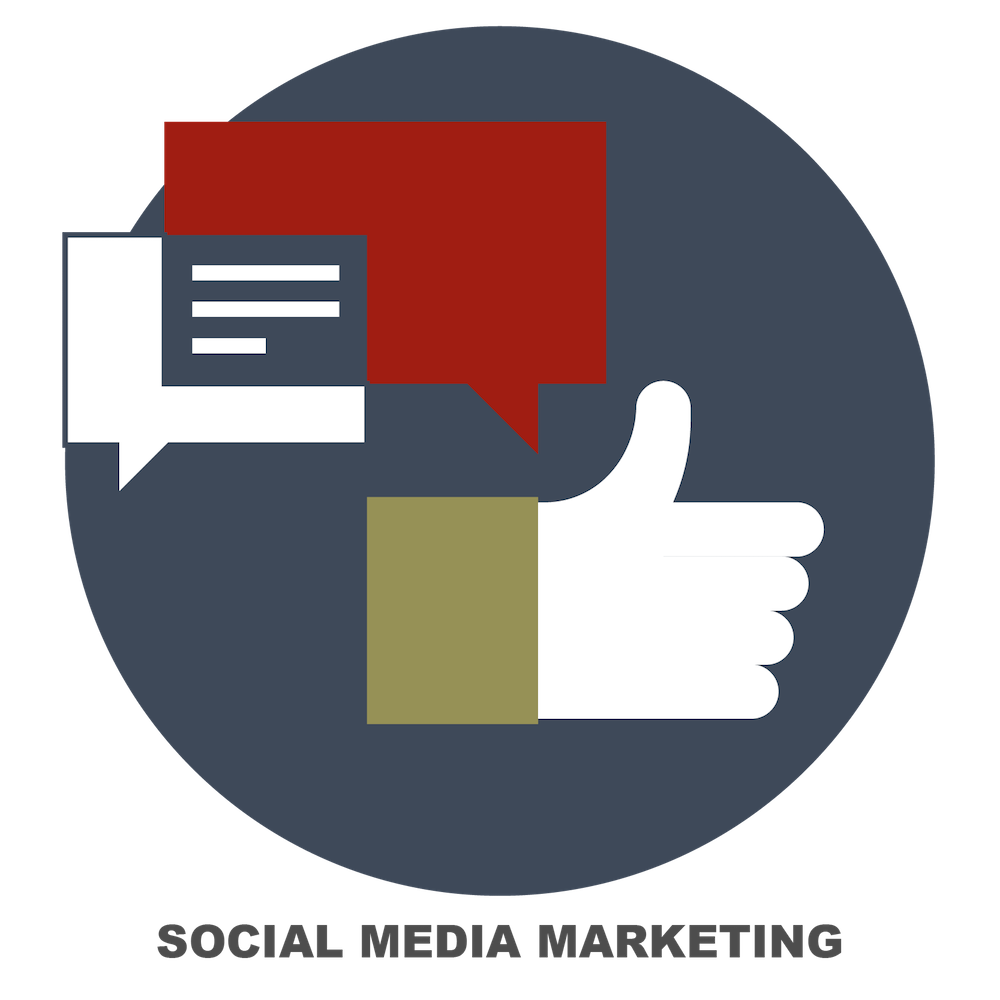 Let us help
Most people don't have time to manage all of their social media channels. It's a simple fact of life. Our full-service, monthly social media management packages are created to solve this problem. See how easy it is to let our team of marketing experts manage your social media networks such as Twitter, Facebook, Pinterest, LinkedIn, YouTube and Google Plus accounts.
Once you choose us as your Social Media Management partner, we work diligently to analyze your current business page or even create a new page to give your brand a clean and professional appearance that's consistent across all platforms. From knowing what content works to determining the best time to share content, Web Strategies is your go-to social media expert.