Search Engine Optimization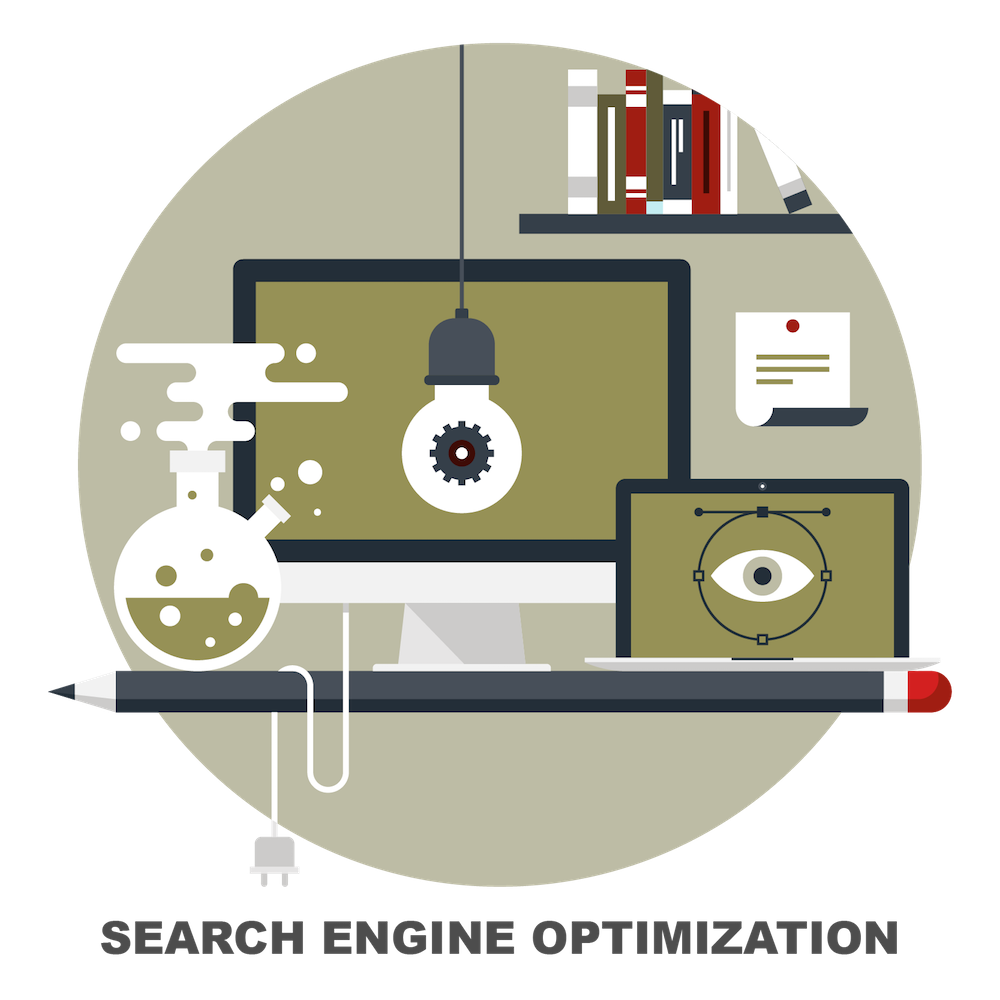 Our SEO services include:
A comprehensive analysis of your current content and code
Recommendations for improving the SEO of your existing website
An analysis of appropriate keywords
Competitive analysis
SEO training
Implementation of recommended tactics
An analysis of your website's metrics to determine success
Monthly SEO maintenance
Are you ranking?
As we have all experienced, search engines (did we say Google?) change their guidelines and algorithms on a regular basis. And we know it's a challenge to keep up.
Is your website ranking where you feel it should be? If the answer is a definitive NO, we can help. We can review your website for deficiencies and check your content to ensure its keyword rich. We'll review your social media profiles and recommend tactics that will increase your search engine rankings. If you feel your SEO isn't up to par – we can help!
According to a study done by Search Engine Watch, the top listing in Google's organic search results receives 33 percent of all traffic, compared to 18 percent for the second position and the traffic only degrades from there. But, there's something that you can incorporate with your website so that you're ranking as high as possible—it's called Search Engine Optimization (SEO).
Search Engine Optimization (SEO) is the practice of ensuring a website can be found and ranked in search engines for words and phrases relevant to what the site is offering…and what people are searching for. Because of today's constantly-evolving algorithms, being found and ranked by search engines is becoming more and more difficult. That's why so many companies are turning to Search Engine Optimizers, or SEO consultants (like us) to optimize their websites.
With the right strategy in place, you can take your online ranking to the level it should be. We research the market, your competitors, and conduct a complete analysis to help determine the best plan of action using organic SEO tactics.