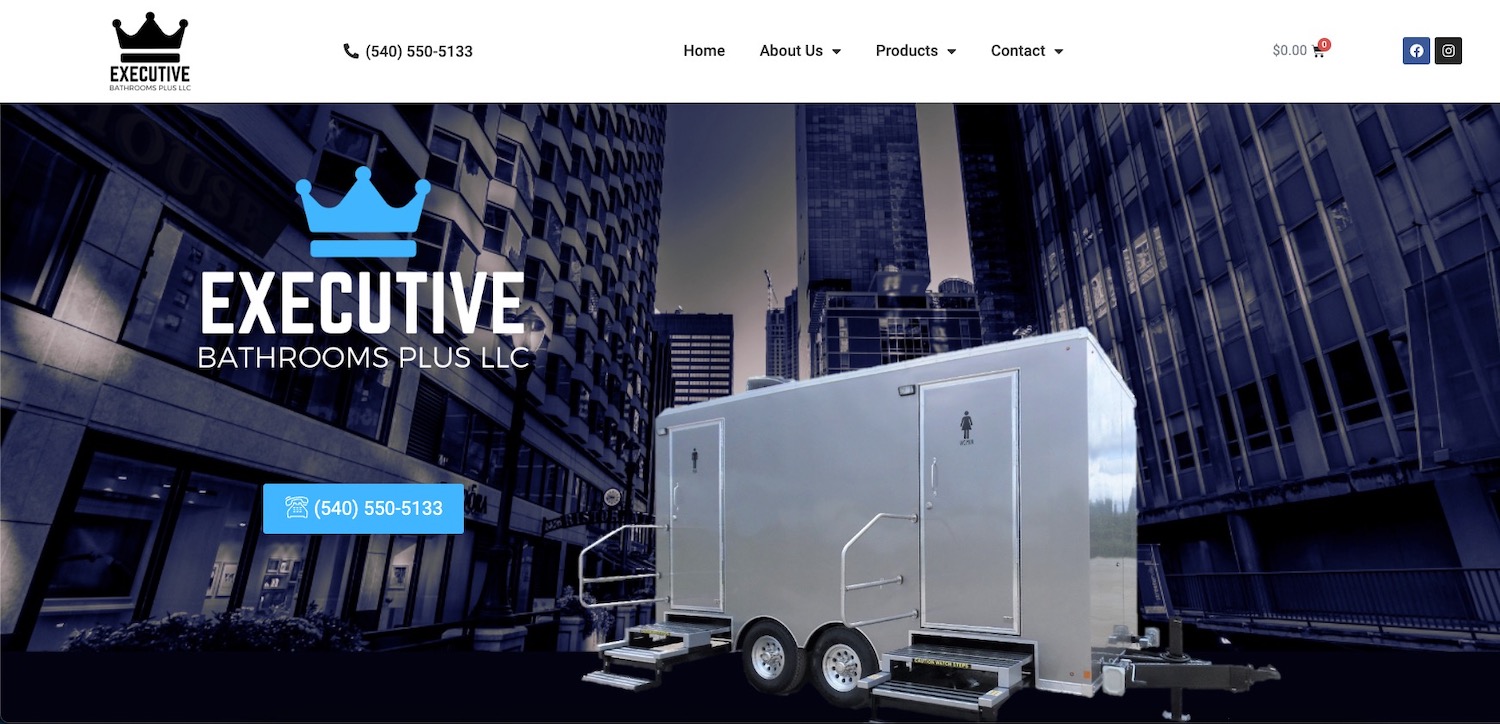 When purchasing an established business, there is an important marketing line to tread: maintaining a recognizable presence for existing clients and establishing a brand identity that represents the new owners. Our website redesign for Executive Bathrooms Plus manages to do both.
Utilizing WordPress as the design platform allows the site to grow as the business does. We integrated WooCommerce and created an easy-to-use rental/payment reservation system as well as a user-friendly storefront.
The resulting website manages to be professional, informative, and accessible with the ability to appeal to both current and new customers in the service area.
Sign up for Our Newsletter!