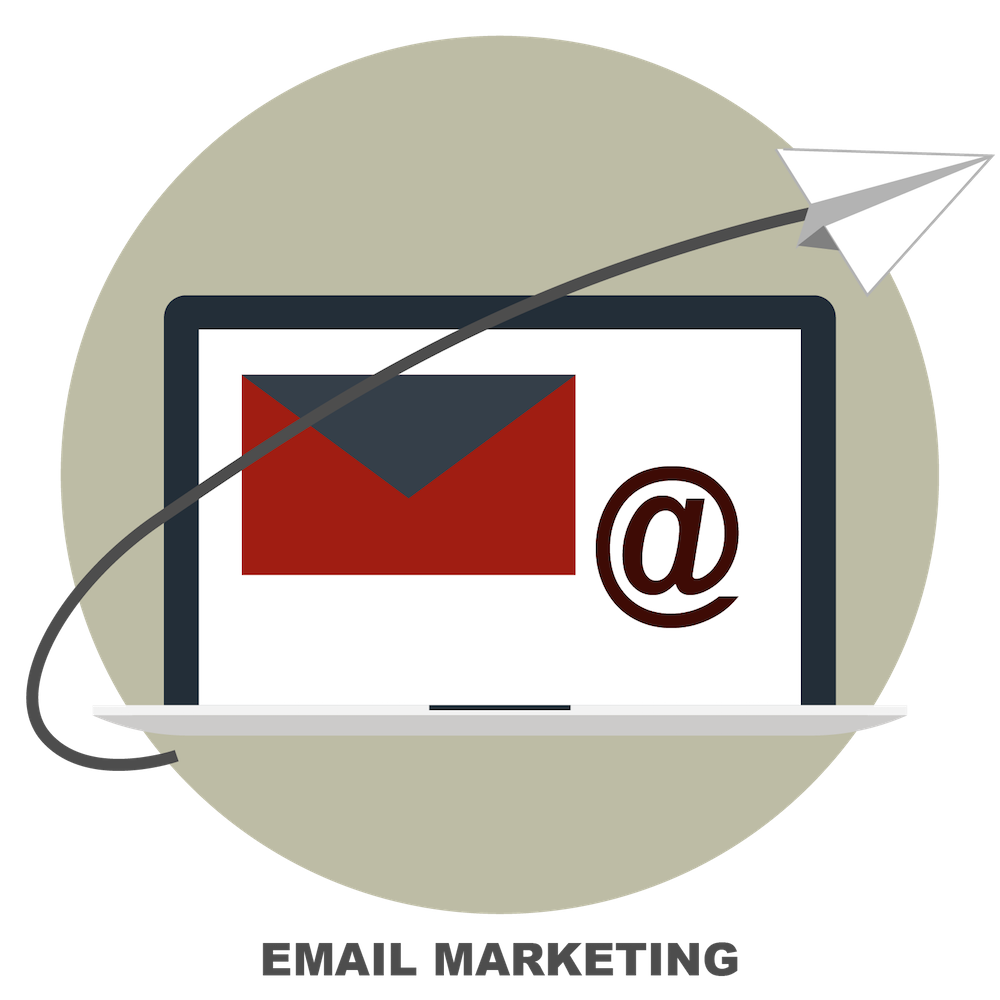 Our Email Marketing services include:
ENewsletter account set-up
Creating custom, branded templates
ENewsletter training and strategy
Content creation (subject lines, articles, graphics and more)
Full implementation by the Web Strategies team
List building and maintenance
Campaign analytics reports
Reach your audience
Email is the primary form of daily communication for everyone and it's important to understand the capabilities, purposes and limitations of its use. If your business relies on reaching out to sales prospects and maintaining communications with existing customers, you should consider the never-ending possibilities and benefits of using Email Marketing.
Unlike one-to-one messages, Email Marketing entails sending one message to many people—dozens, hundreds, or even thousands.
Using a service designed for mass emailing can make your life much easier. The appropriate newsletter platform can easily integrate with your social media and website, minimize the risk of getting blacklisted, and provided detailed metrics on the success of each newsletter campaign created and sent.
Contact us for more information on Email Marketing!