What is your content saying?
In the world of online marketing, quality content is king. It tells your prospective customers who you are, what you do and most importantly, what you stand for.
The problem with many businesses today is that they don't invest enough time or money into high quality content creation. Quite often, someone will click on a link that looks as if it will deliver the information they want, only to be met with paragraph after paragraph of information they don't want. Failing to see what they were looking for, they close the site and begin browsing for another source. Don't let this happen to you.
At Web Strategies, we've been helping businesses communicate effectively for over 18 years! We know how important it is for businesses to have concise, effective and persuasive written content in order to meet business goals. That's why we put so much effort into giving our clients high quality, well-researched, optimized content that provides consistent, valuable information to their customers.
We provide professional Content Writing services to create effective:
Articles
Blog Posts
Product Descriptions
Website Content
Social Media Posts
Advertisements
eNewsletters
Print Collateral (brochures, rack cards, etc.)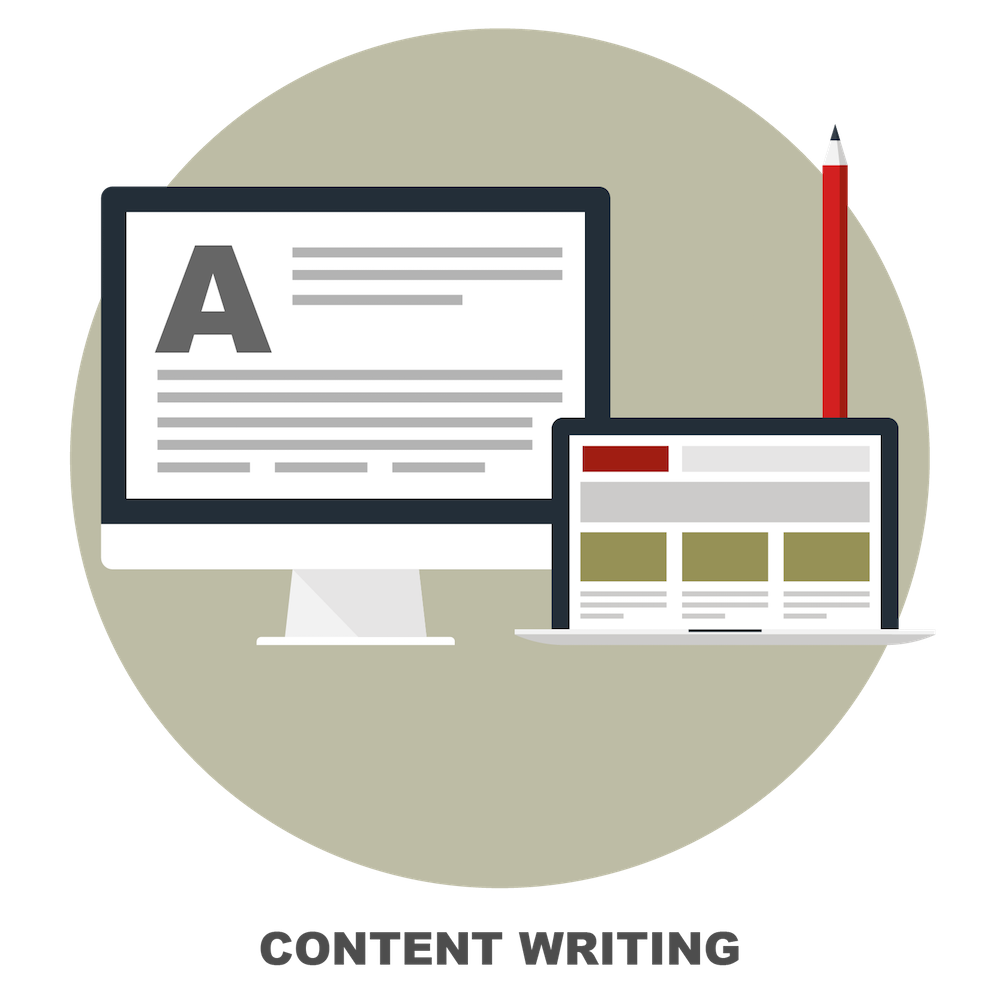 SEO experts all agree—well-structured, high quality content can take your website to the top of the search results. If you want more targeted traffic heading to your website, our monthly content writing packages can work towards building a content-rich website that Google will love!
Not only do we write, but we plan, too! Our content planning and strategy services can help you manage content creation, whether you have one in-house writer or want everyone involved.
Contact us today to discuss your content needs!