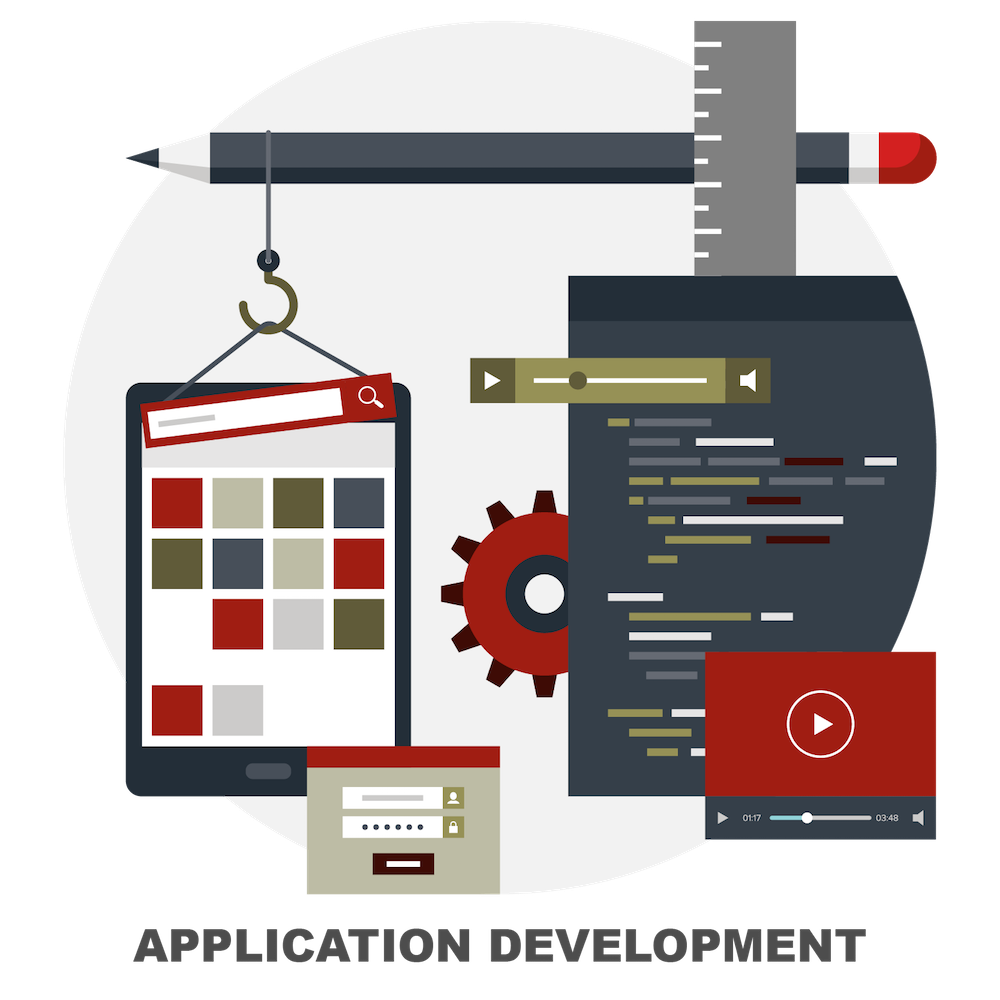 Our Web Application Development services include:
Data management tools
Web service platforms
Client-side web content delivery
Custom solutions
Have an idea? Don't know where to start?
Our proven process combined with high design standards allow us to turn complex business problems into elegant, scalable software solutions. We will work with your company to understand your goals and requirements and develop a custom web application that will fit your needs.
Generally, web applications involve dynamic elements and data storage elements. For example, WordPress is considered to be a web application; however, a client's website on the WordPress application is not.
We have developed database-driven systems for the healthcare industry, security services, the travel industry, the outdoor recreation industry and many other focus areas. Our developers can create these dynamic tools using PHP or .NET.
Web Strategies' skilled team thoroughly tests all features before they are launched so that the highest level of quality is attained.
If you have an idea that you'd like to bring to life, contact us today! We'd love to help!