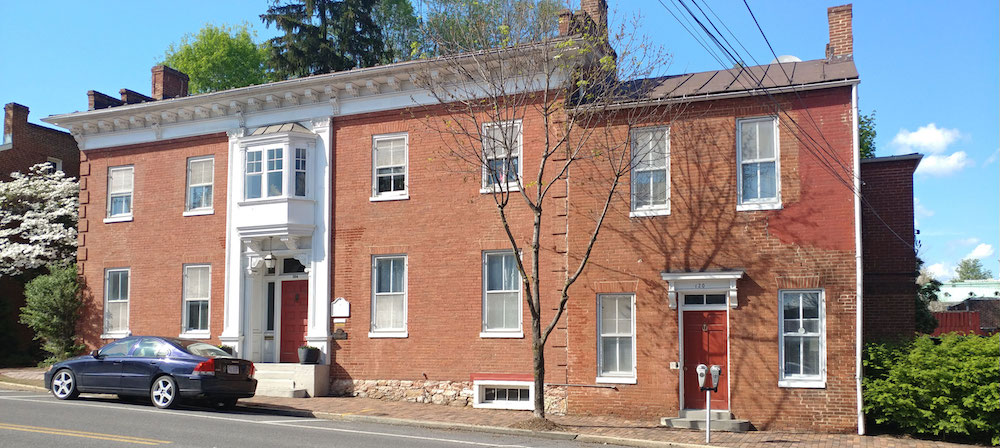 We're Your Solution
We pride ourselves in providing you with the solutions you need to fully realize the power of the digital world. Whether your goal is brand building, increasing revenue, maximizing communication, targeting prospective customers, or "just being found at the top of a search engine," Web Strategies is your digital marketing partner.
It's no lie…your online presence will make or break the future of your business.
We provide web consulting, digital marketing, website design and development, and graphic design as well as support services.
In 1998 Web Strategies Internet Solutions was founded to help small-medium size businesses better understand how their online presence could be a critical cog in their overall marketing plan. Our area specialists have over 20 years experience in a number of areas including web development, social media marketing, SEO, custom application development and graphic design. Our clients range from small business owners to large corporations, non-profits and associations.
While Web Strategies began in Northern Virginia, the business relocated to the Shenandoah Valley in 2008 with a focus on supporting businesses in the local area. We work with clients to increase their connection with their own customers through their website, e-mail marketing, social media and other digital platforms. Our office has been located in Winchester, VA, since 2010.
Web Strategies provides clients with innovative web consulting, digital marketing, design and development. We pride ourselves in providing our clients with personal, professional service. We listen to client needs and work to create a robust solution that is fresh, engaging and meets business and marketing goals. We have a successful, collaborative process of working one-on-one with clients to ensure that all business goals are met.
At Web Strategies, we offer professional web solutions customized to fit your business's growing needs. By using emerging technology and the latest in online techniques, your business can compete in an ever-changing online market.
Web Strategies offers:
Website Design and Redesign
Web Strategy
Graphic Design
Print Collateral
Social Media Strategy and Implementation
Blogging and Content Writing
Organic SEO and Online Marketing
Project Management
E-mail Marketing and e-Newsletter Creation
Content Management System Analysis, Recommendation and Implementation
Web Strategies Internet Solutions LLC
124 Amherst Street
Winchester, VA 22601
Phone: 540.869.5991
Our office is located in Old Town Winchester VA, but we work everywhere because the internet has no boundaries. Whether your business is right here in Winchester, or located in another state, our team provides the same level of expertise and top-notch service.
Web Strategies is a State of Virginia certified Small, Woman- and/or Minority-owned ("SWaM") business