Faye Guerra
Project Manager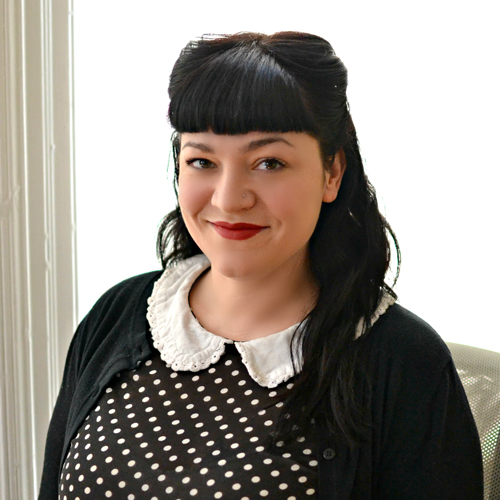 Bio:
Faye Guerra joined the Web Strategies team in December and will be working as a Project Coordinator.
Faye has over 15 years administrative experience and prides herself on her attention to detail and ability to handle whatever comes her way with aplomb.
Faye is also the host of Psycho Cinema, a local film club specializing in the horror genre. She lives in a scary 200 year old cabin with 2 great dogs and one naughty cat.