James Bowman
Help Desk Support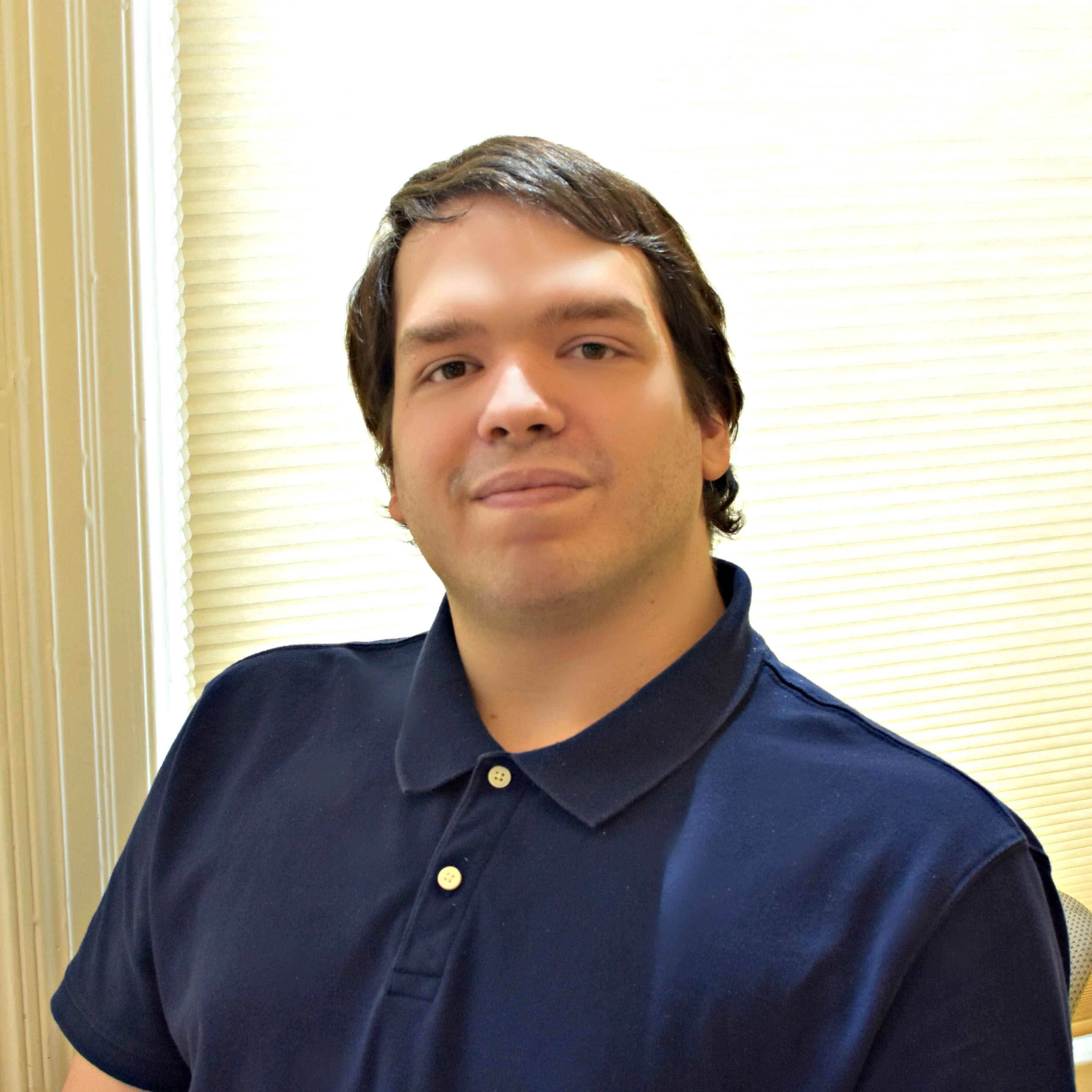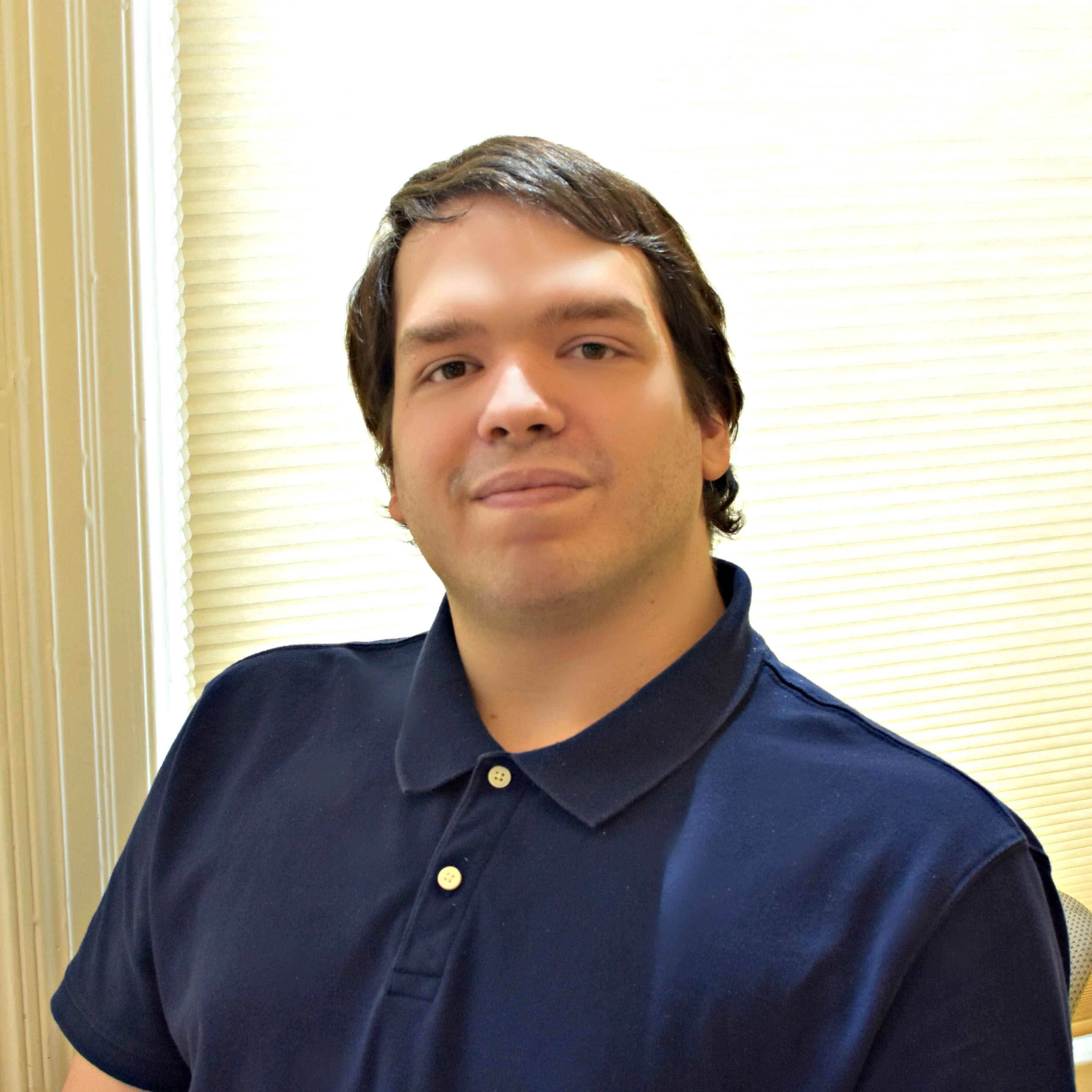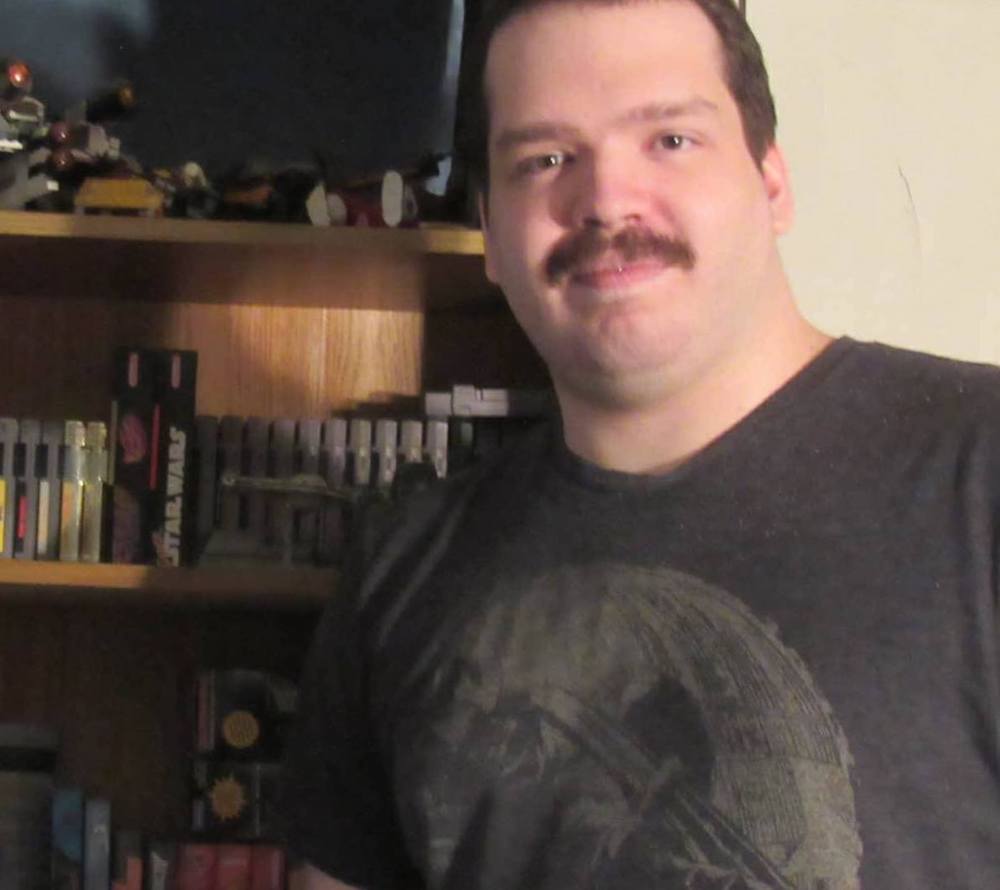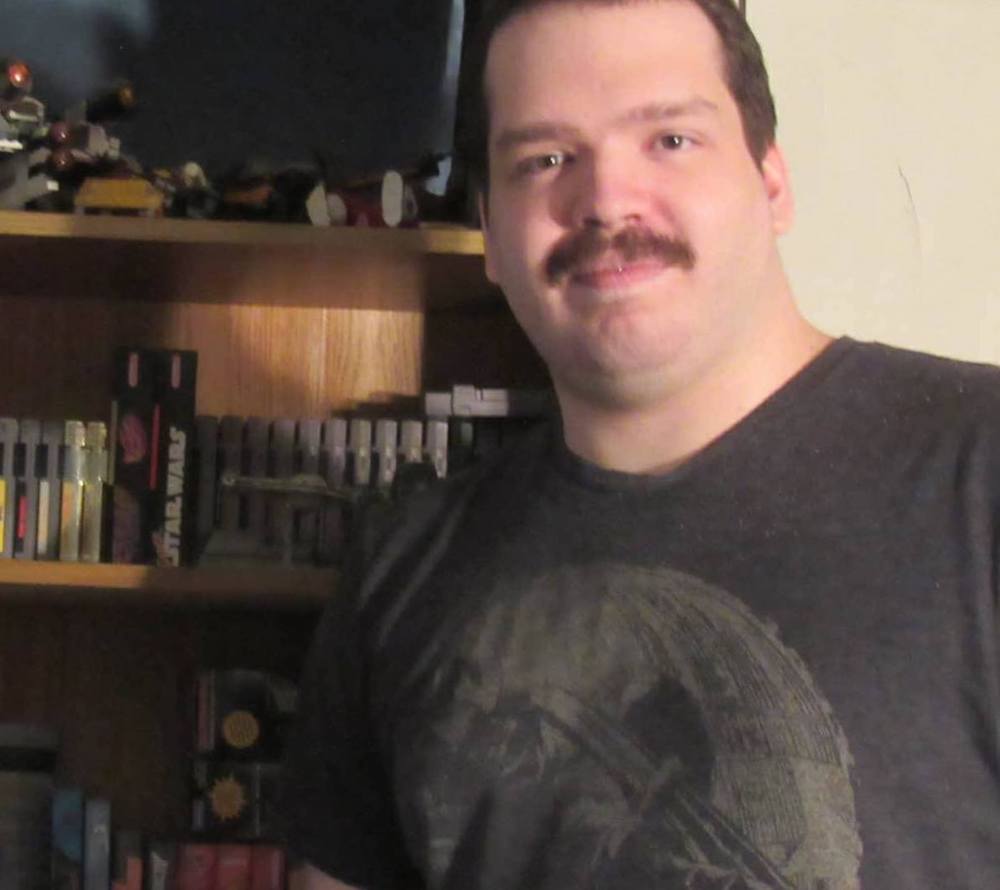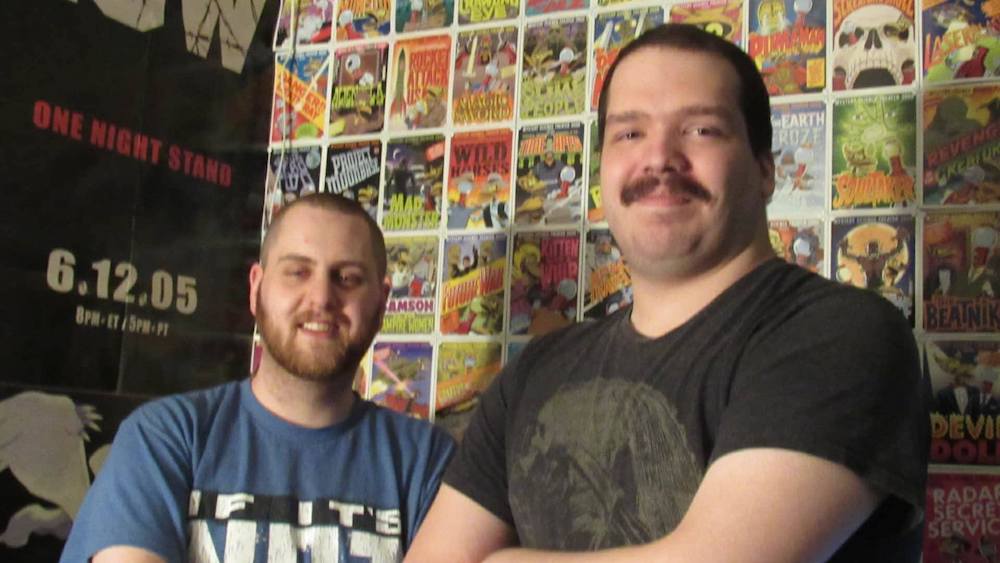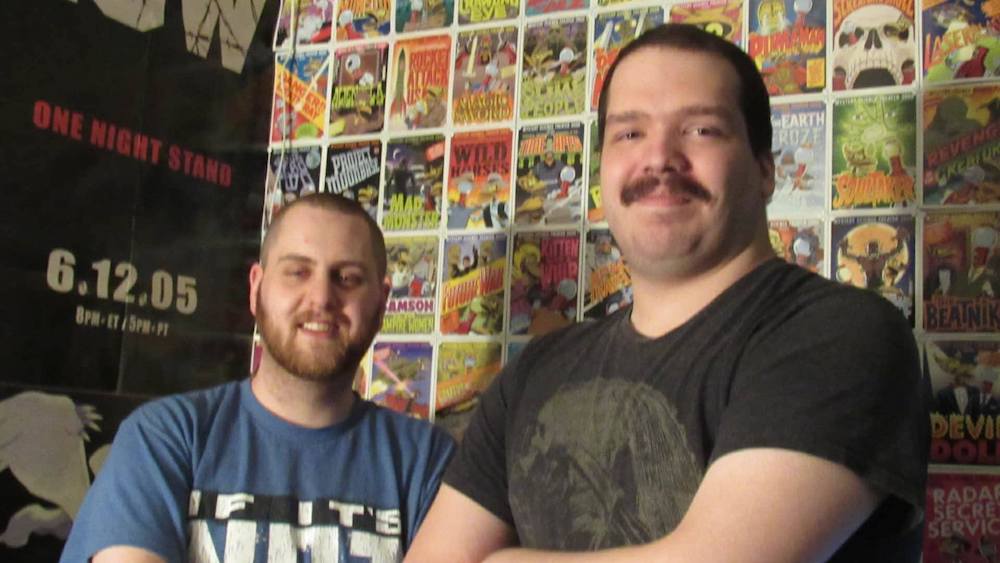 Bio:
James works as the Help Desk Manager at Web Strategies. He is currently pursuing an Associates of Science degree in Information Systems Technology at Lord Fairfax Community College; and has recently earned CS Certificates in Database Administration, Web Design, and Information Technology Foundations.
As Help Desk Manager, James is able to utilize the skills he learned in school to help people; and using technology to help people is the reason he first decided to pursue a career in IT.
In his free time, James enjoys watching movies and writing.
Unknown James Facts:
What is your favorite ice cream flavor?
Mint Chocolate Chip
What is your favorite hobby or enjoy doing in your free time?
Watching Movies
If you could travel anywhere in the world, where would you go?
New Zealand
Would you rather battle 100 duck-sized horses or 1 horse-sized duck and why?
100 duck-sized horses, I could make a fortune breeding/selling them as exotic pets.
What is something that very few people know about you?
I am a big fan of poetry, I spend a great deal of free time both reading and writing it.
Of all the mysteries in the world, what is the one you'd like answered?
Who was  D. B. Cooper, and what happened to him.